Mission Statement
Our goal is to be an indispensable adviser, by treating each client relationship with the integrity and honesty people want and the hard work people deserve. Our solutions often go beyond basic guidance, involving the use of our expertise to develop creative, even innovative, solutions customized to the client's goals, needs, timelines, and objectives.
Contact Us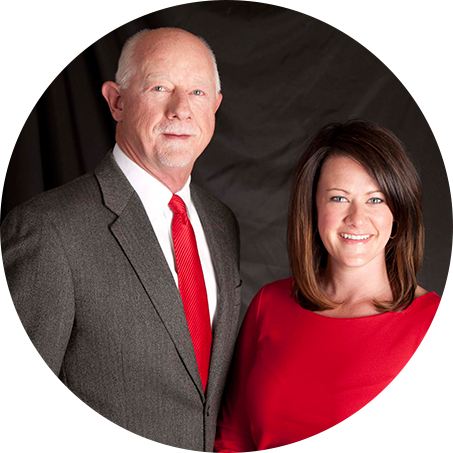 Helpful Content
Most women don't shy away from the day-to-day financial decisions, but some may be leaving their future to chance.
Retirees traveling abroad need to know that their health insurance travels with them.
What does your home really cost?