How to Conquer the World - 5 Financial Strategies for Savvy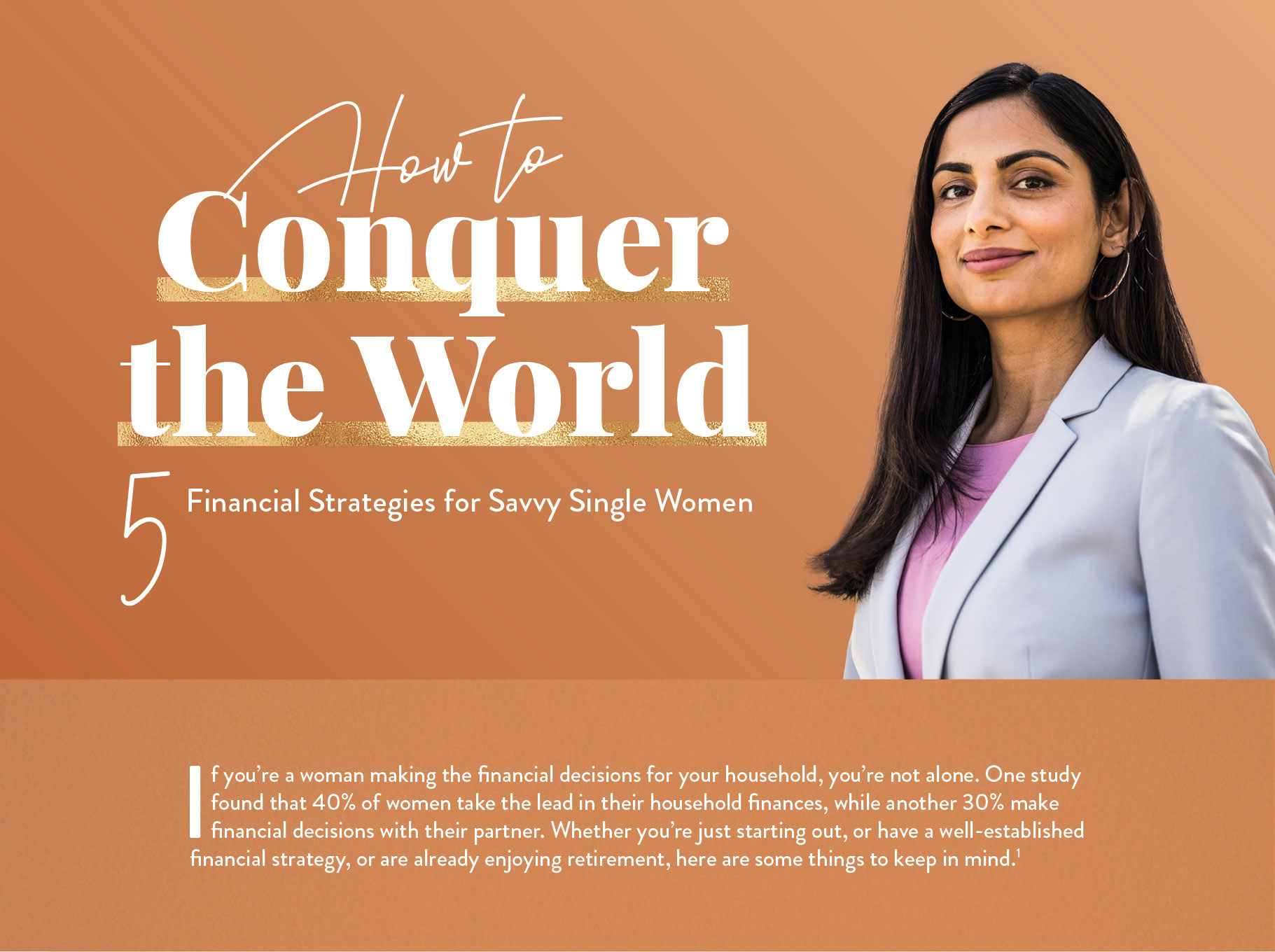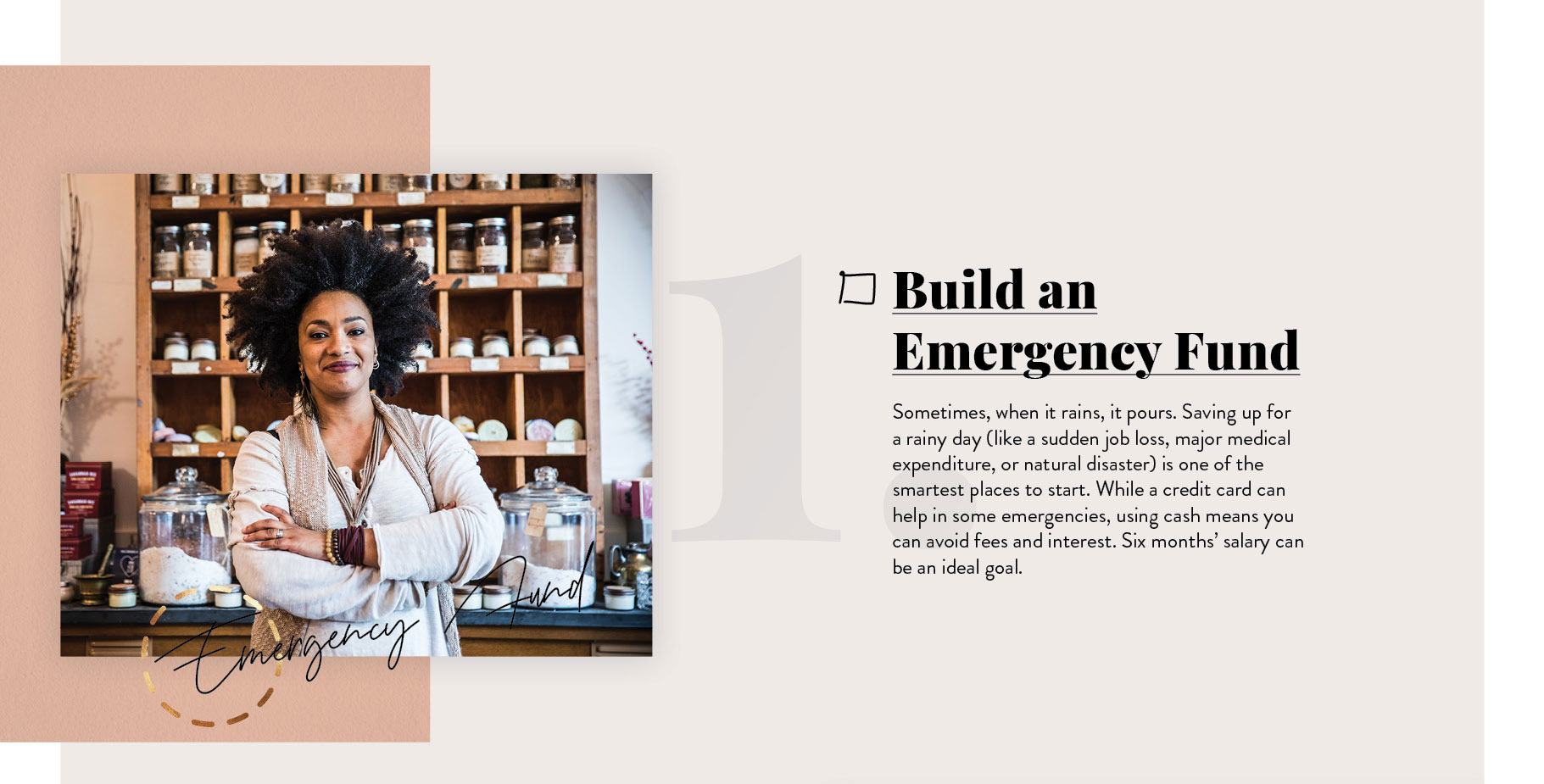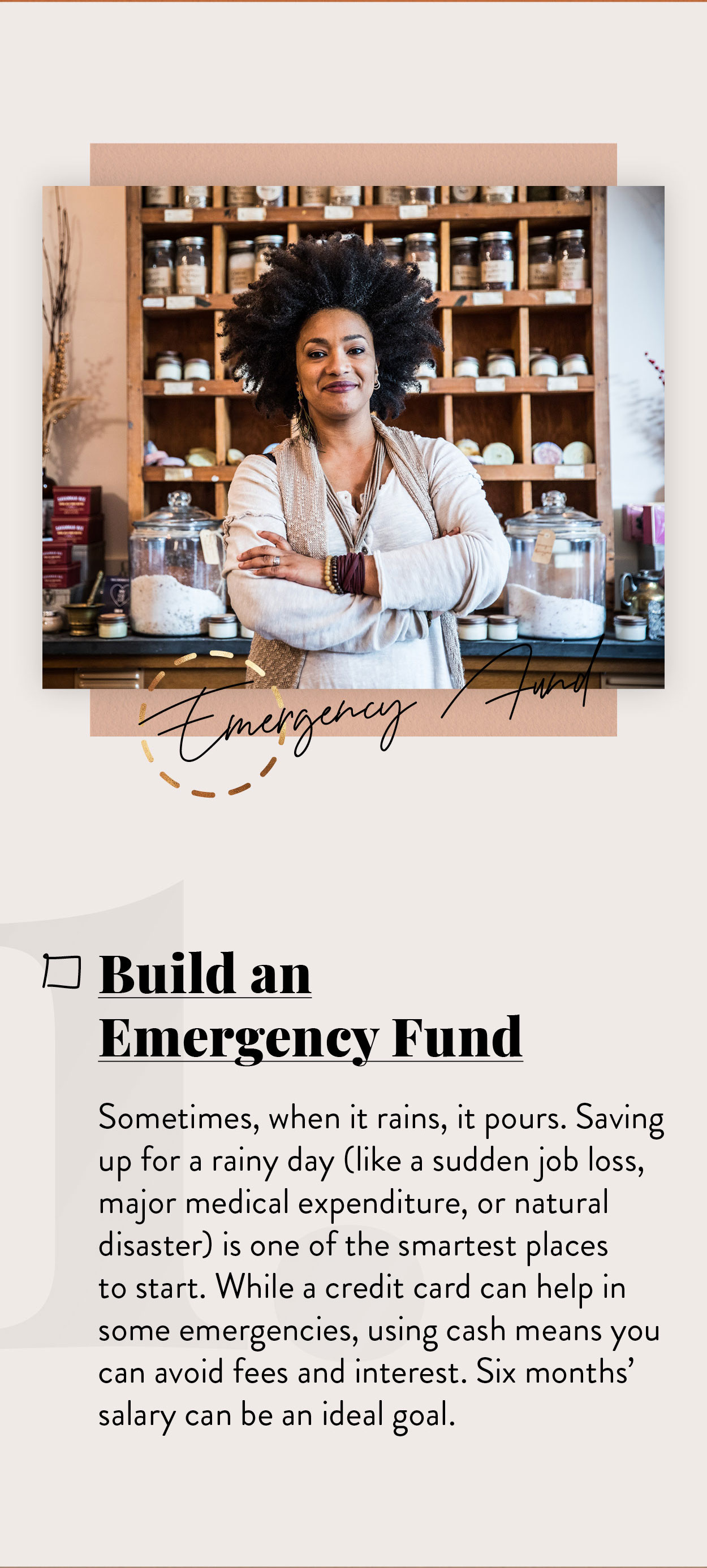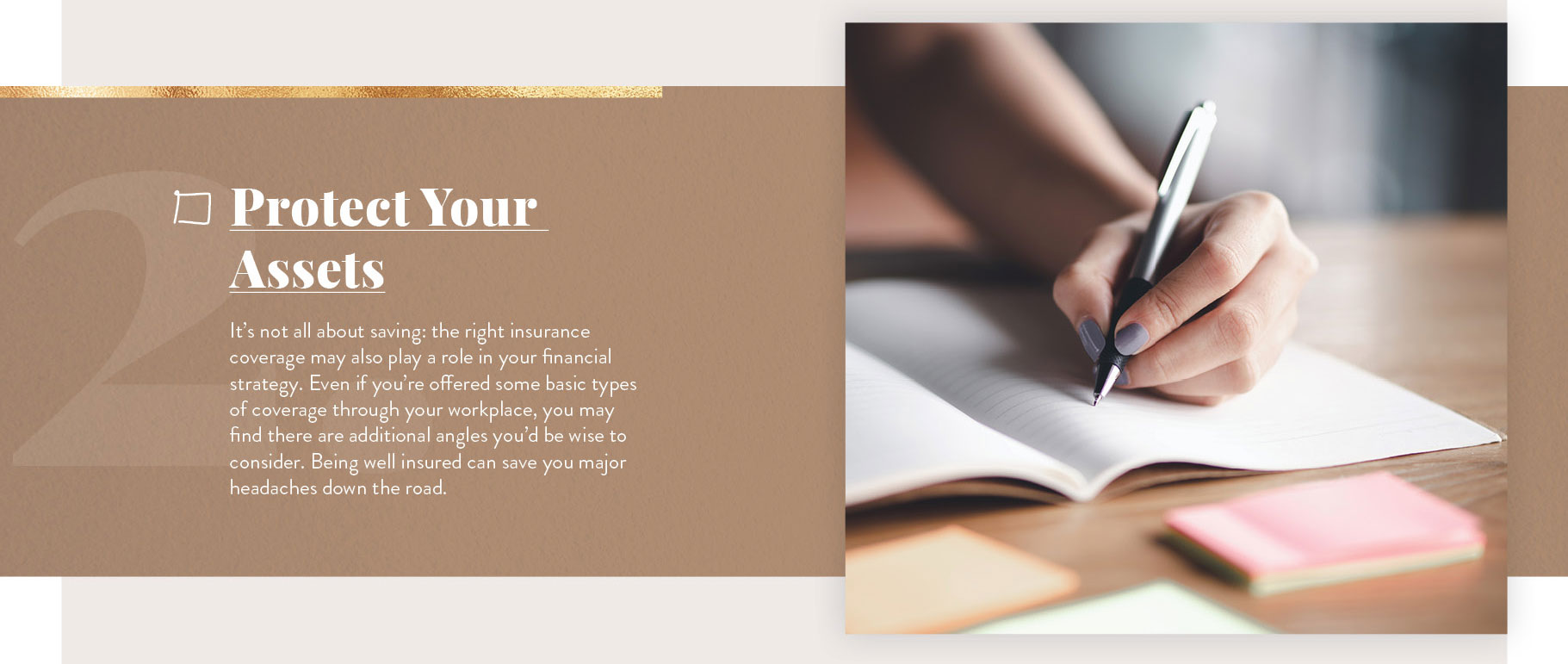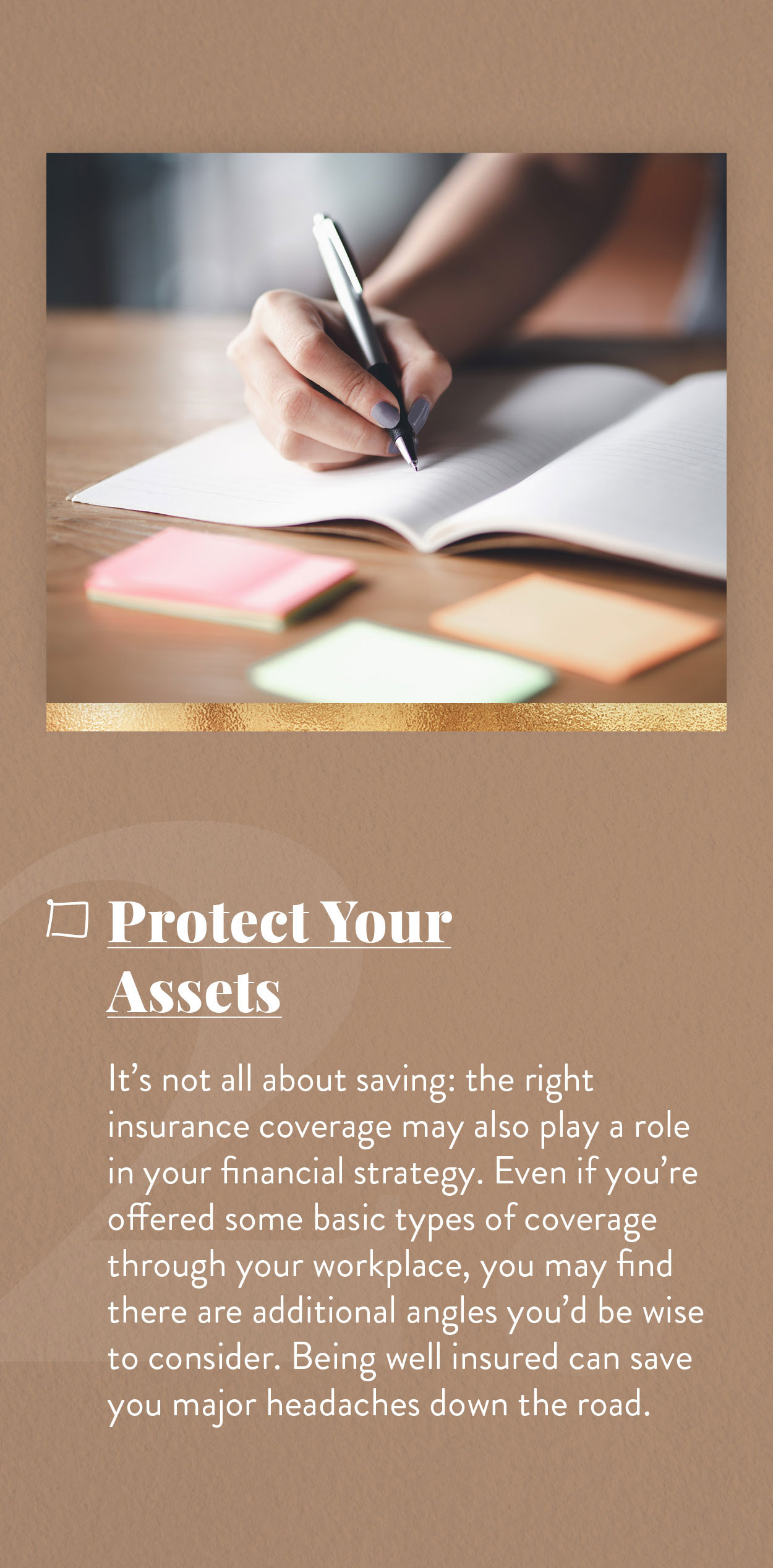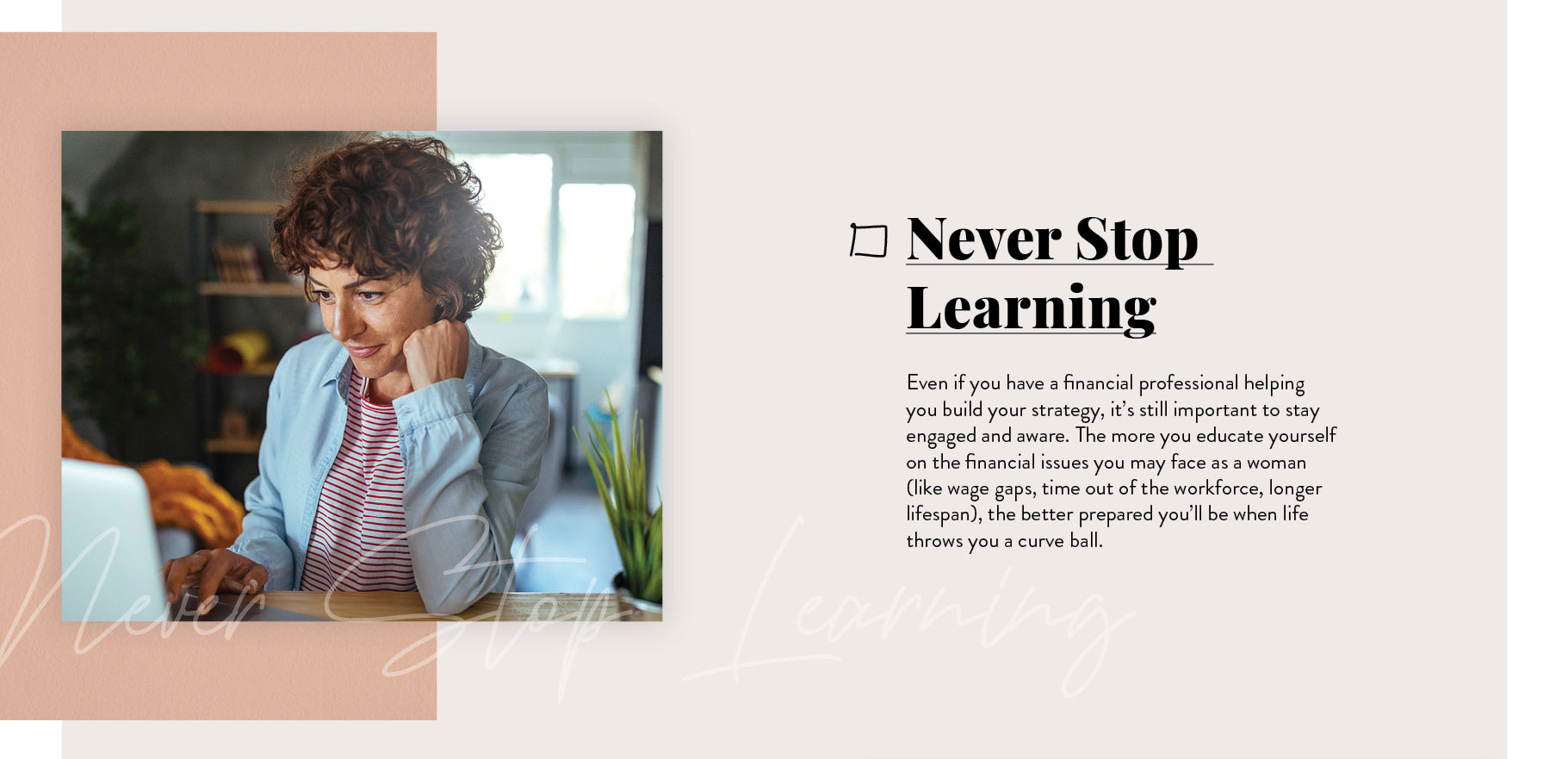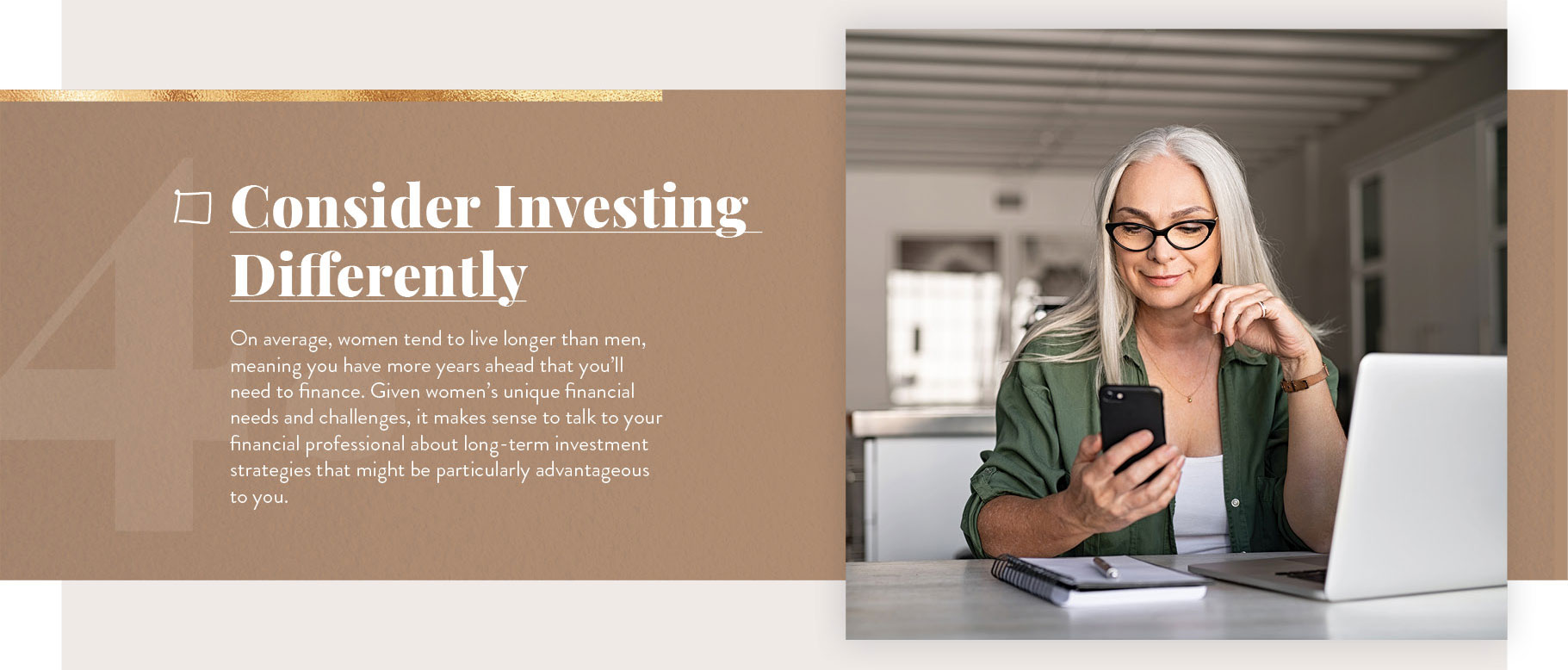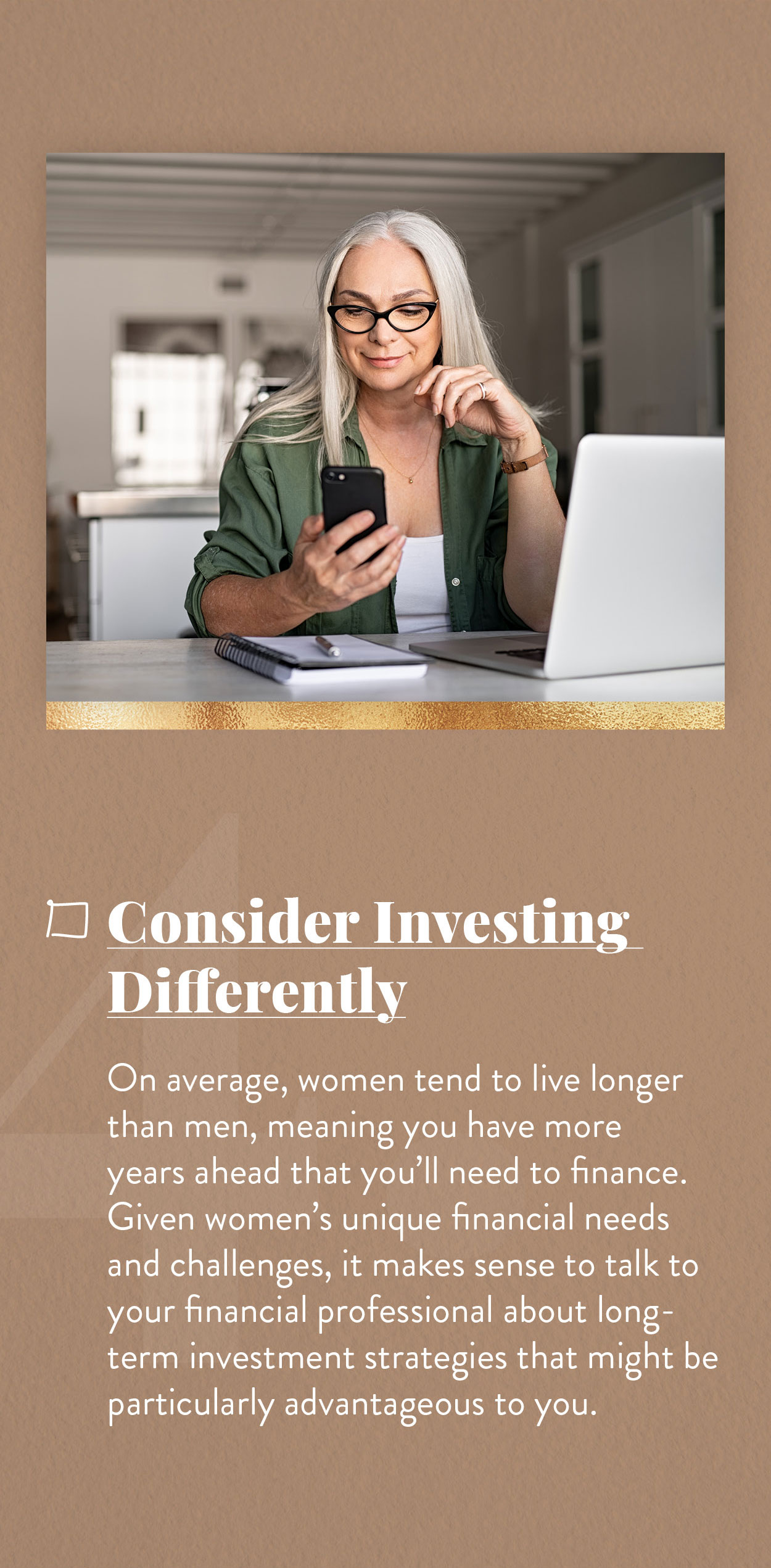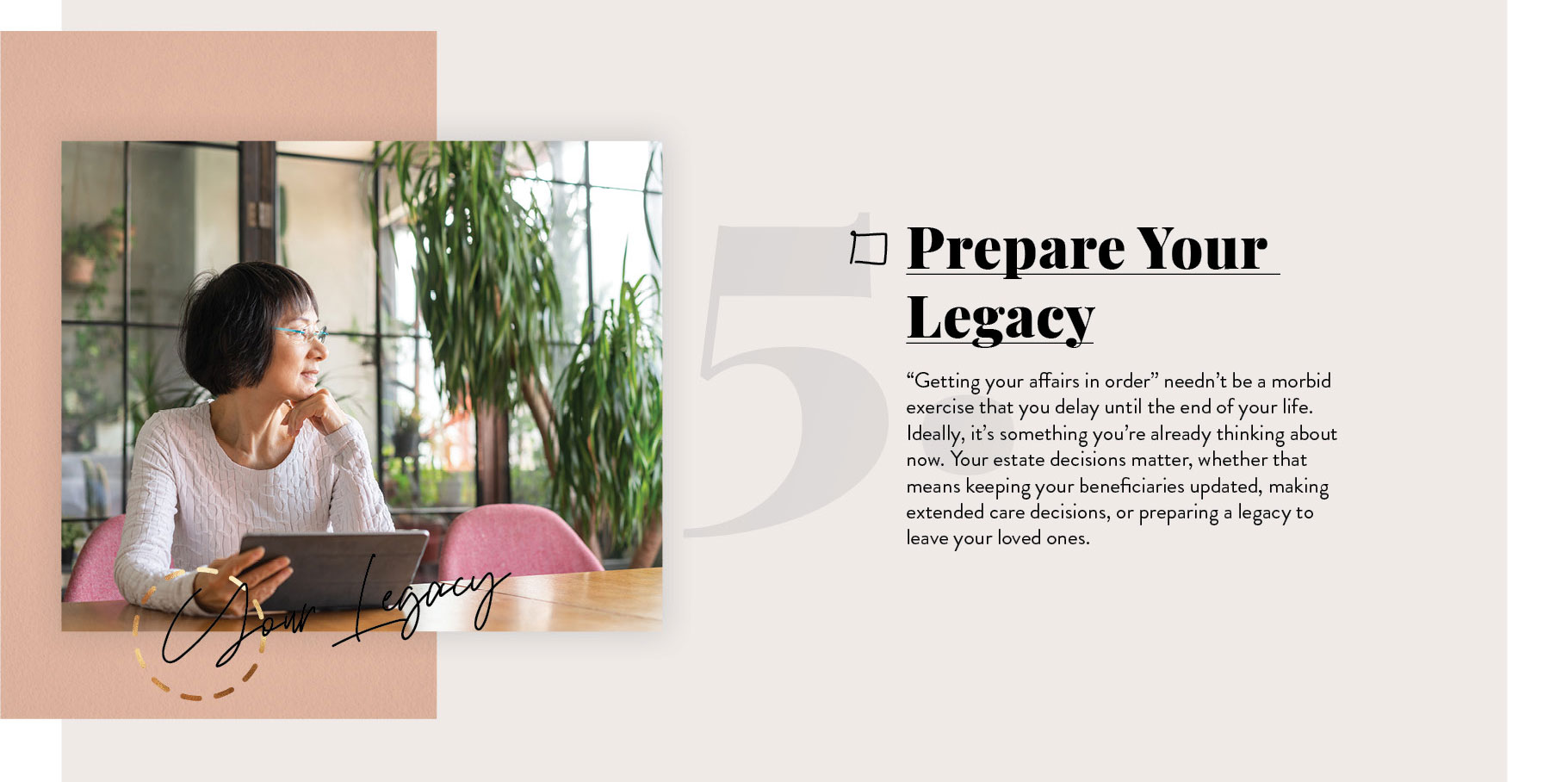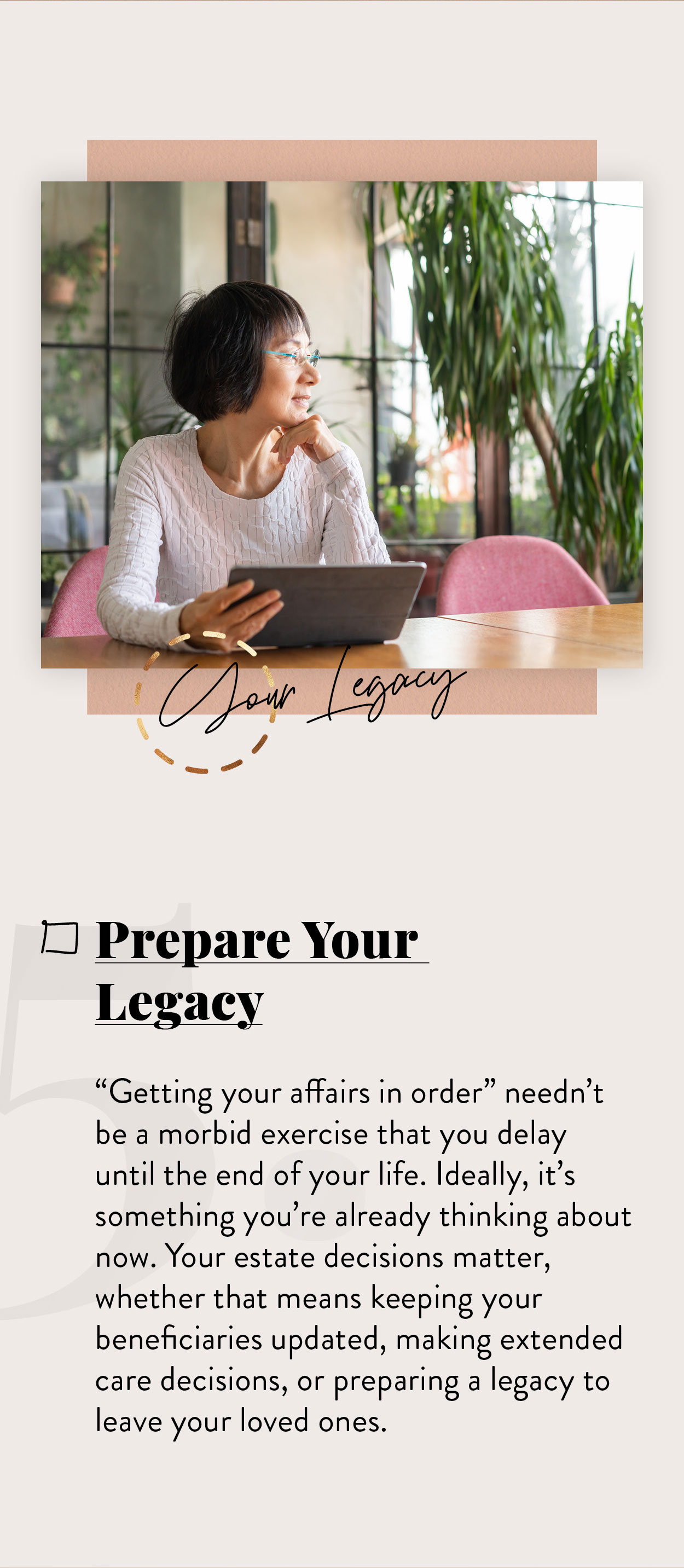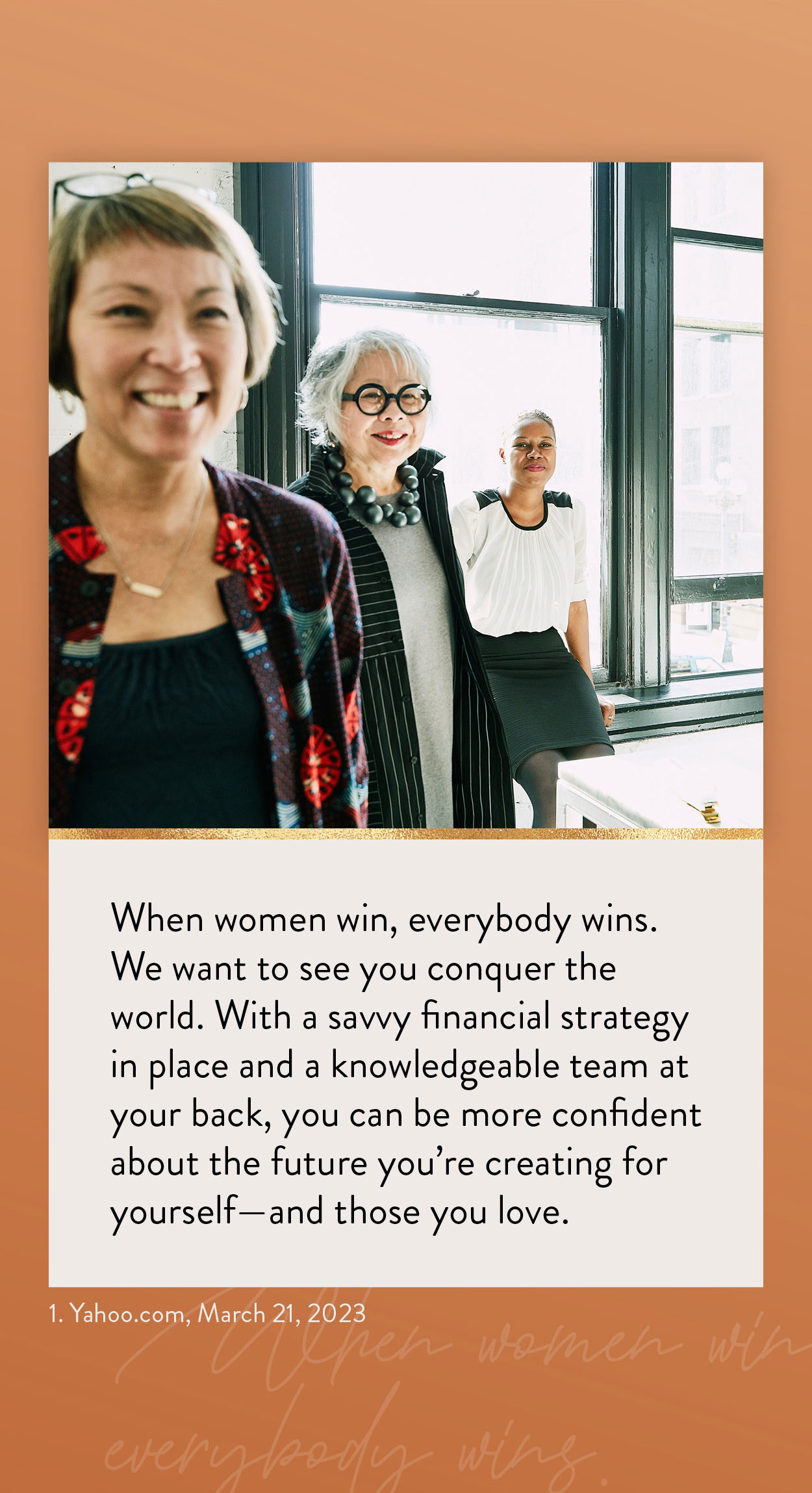 Related Content
What is your plan for health care during retirement?
Whatever your relationship with your car, it may eventually come time for a new one. Familiarize yourself with your options.
Do you think of your spouse or life partner as your "better half"? If so, you know that your relationship is more than just two people meeting halfway. In a life partnership — and in the family that grows from it — the whole becomes greater than the sum of its parts.