Key Money Moments: 4 Times You Should Talk to a Pro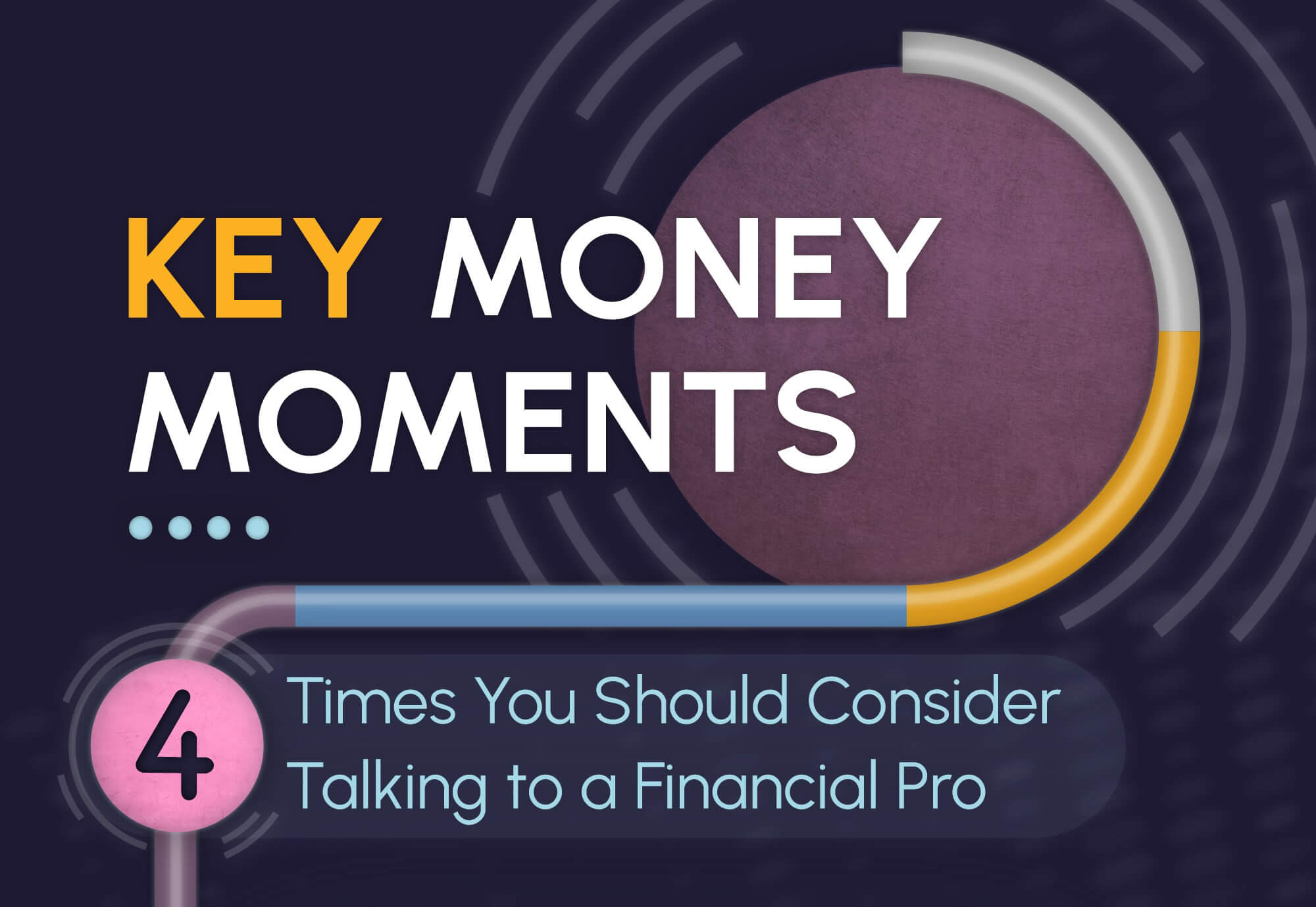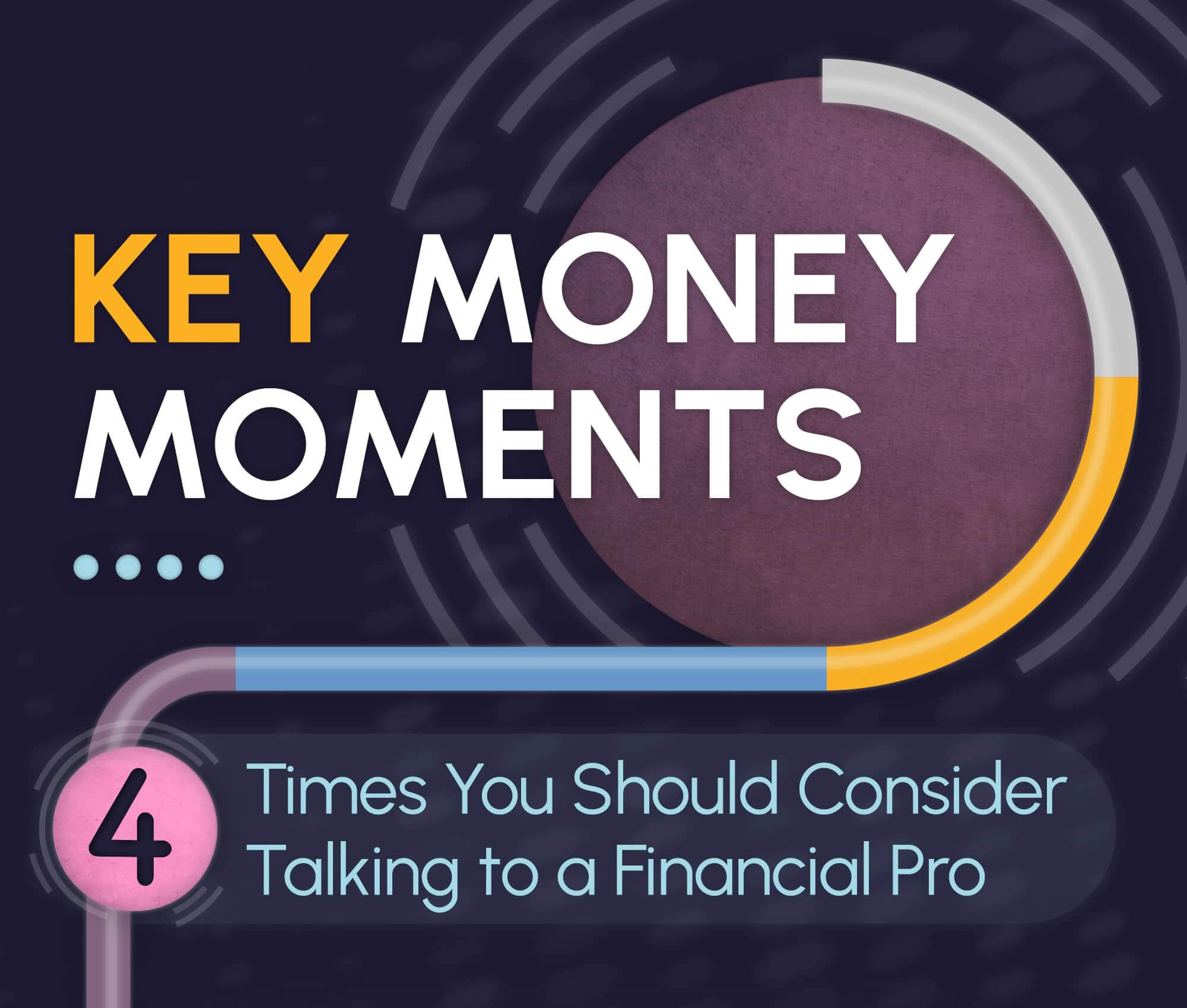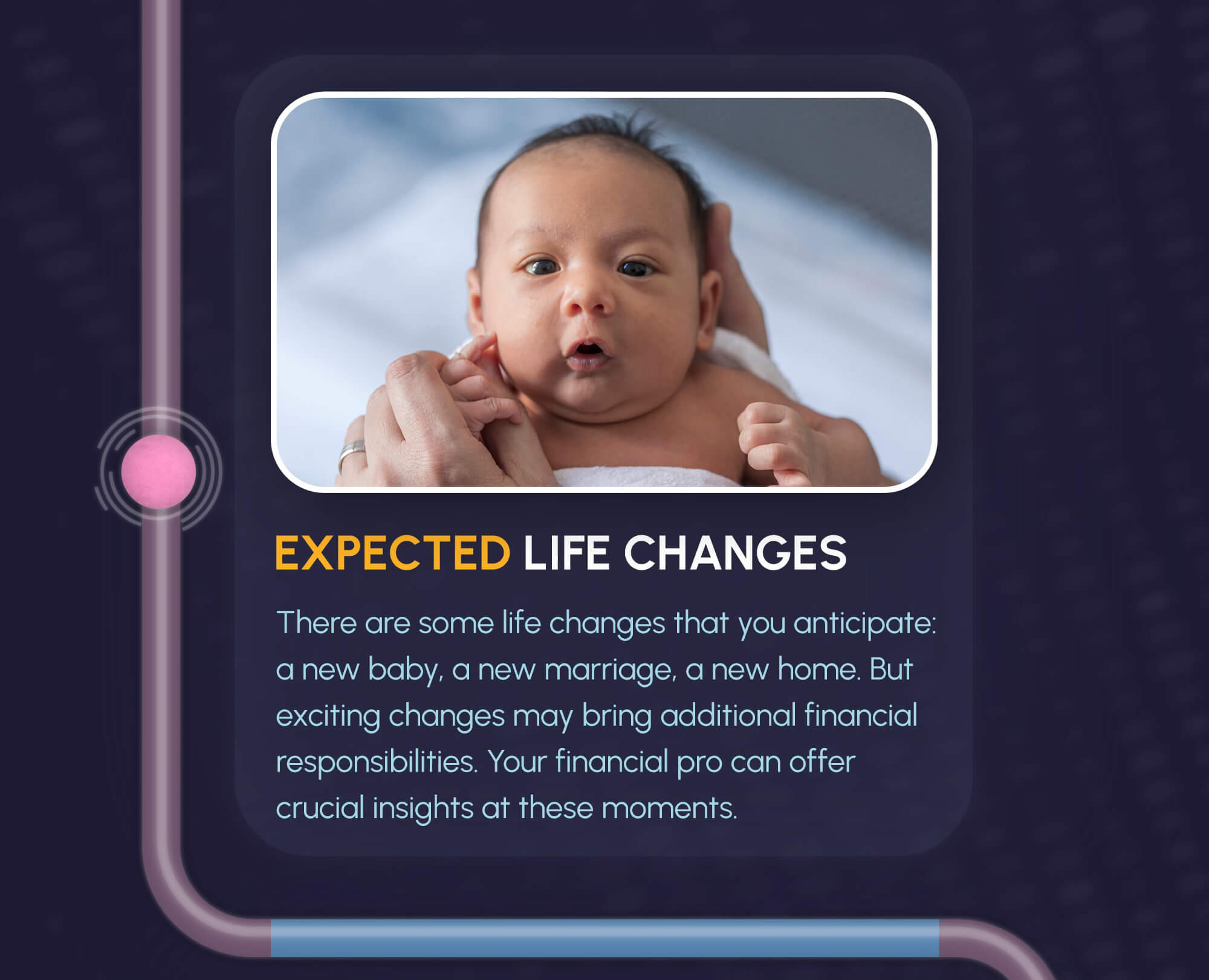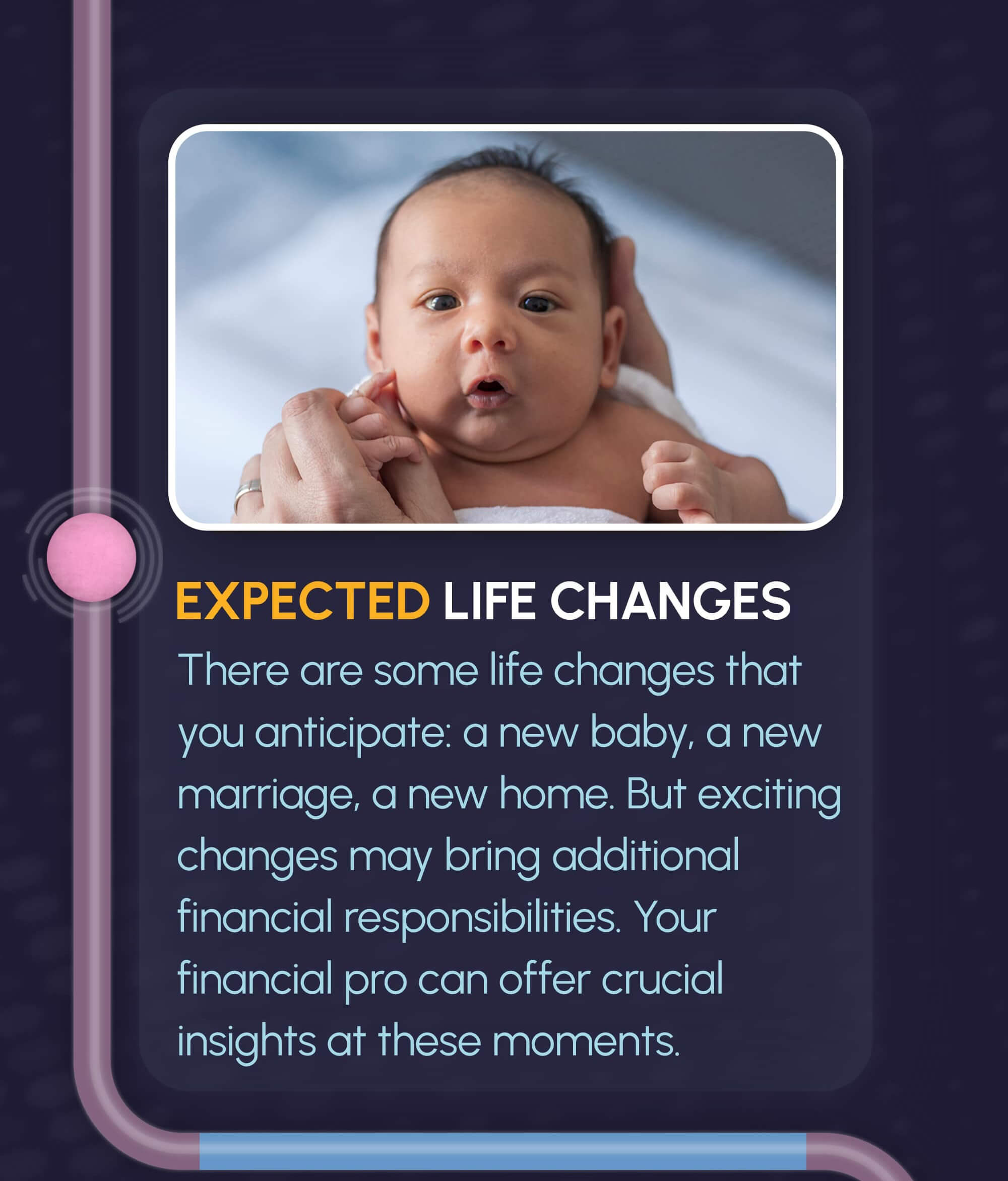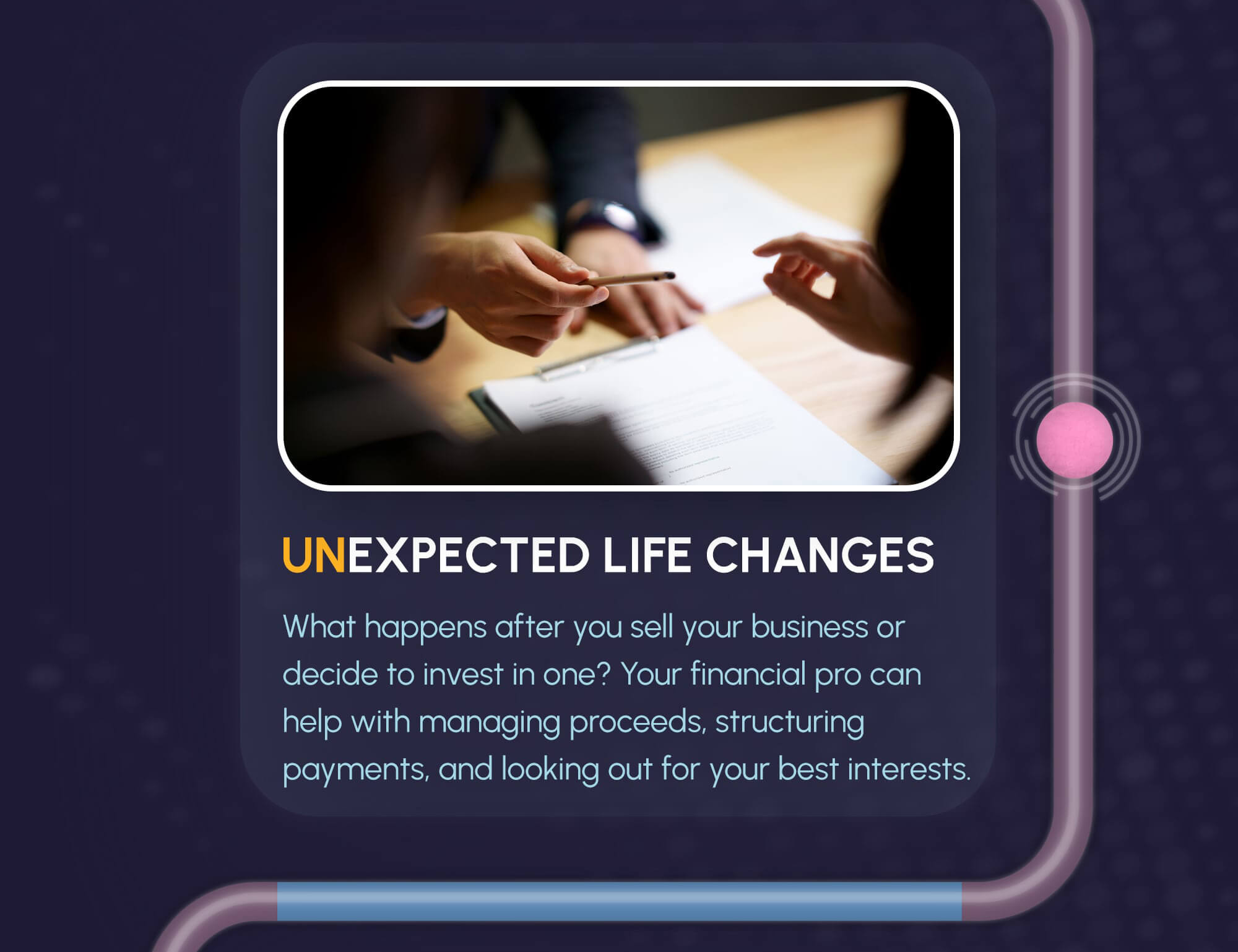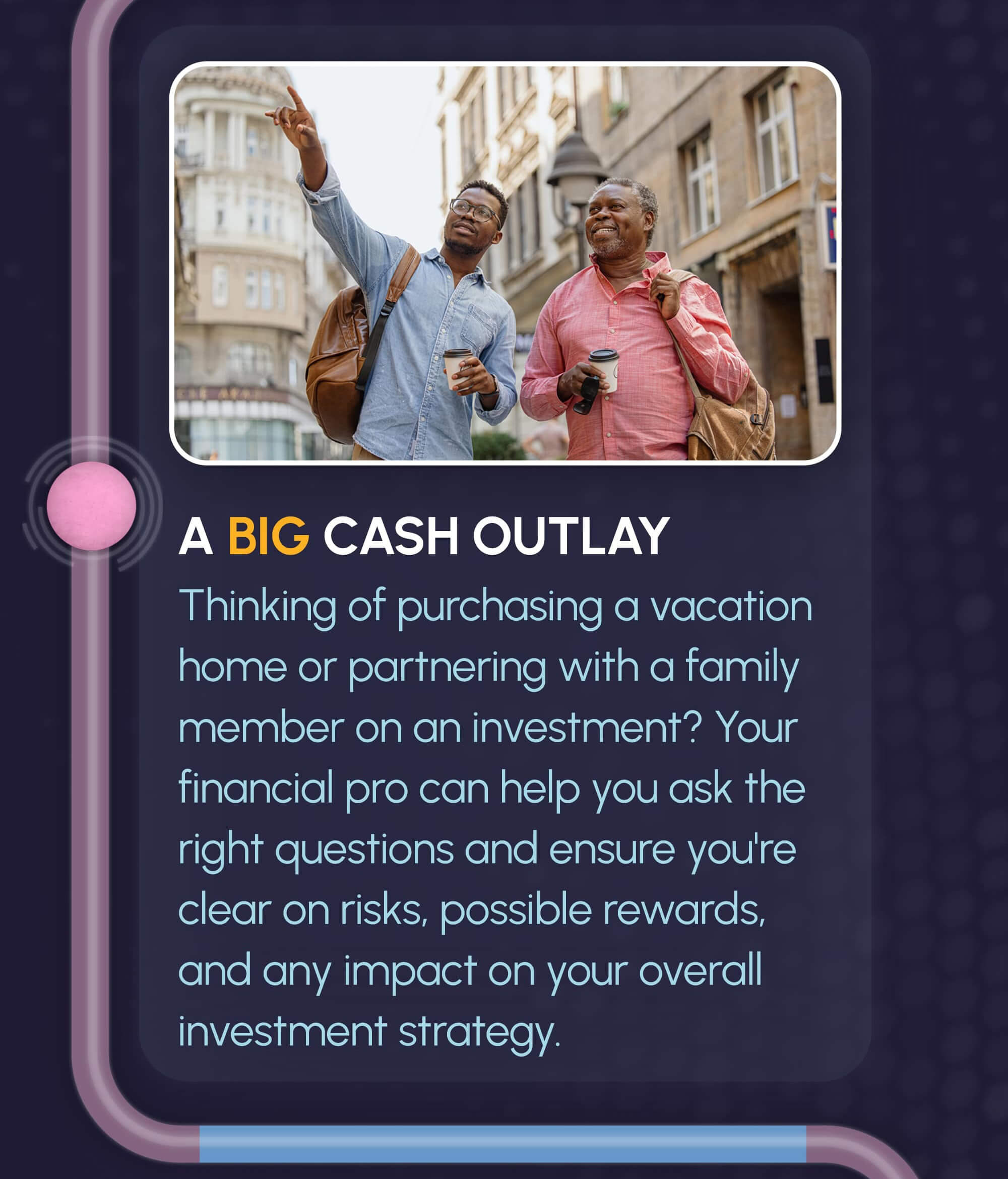 Related Content
Do you really have to tip 25% on a $5 coffee? What about your ride-share driver? Learn from the experts.
Exchange-traded funds have some things in common with mutual funds, but there are differences, too.
Consider how your assets are allocated and if that allocation is consistent with your time frame and risk tolerance.