Data Thieves from Outer Space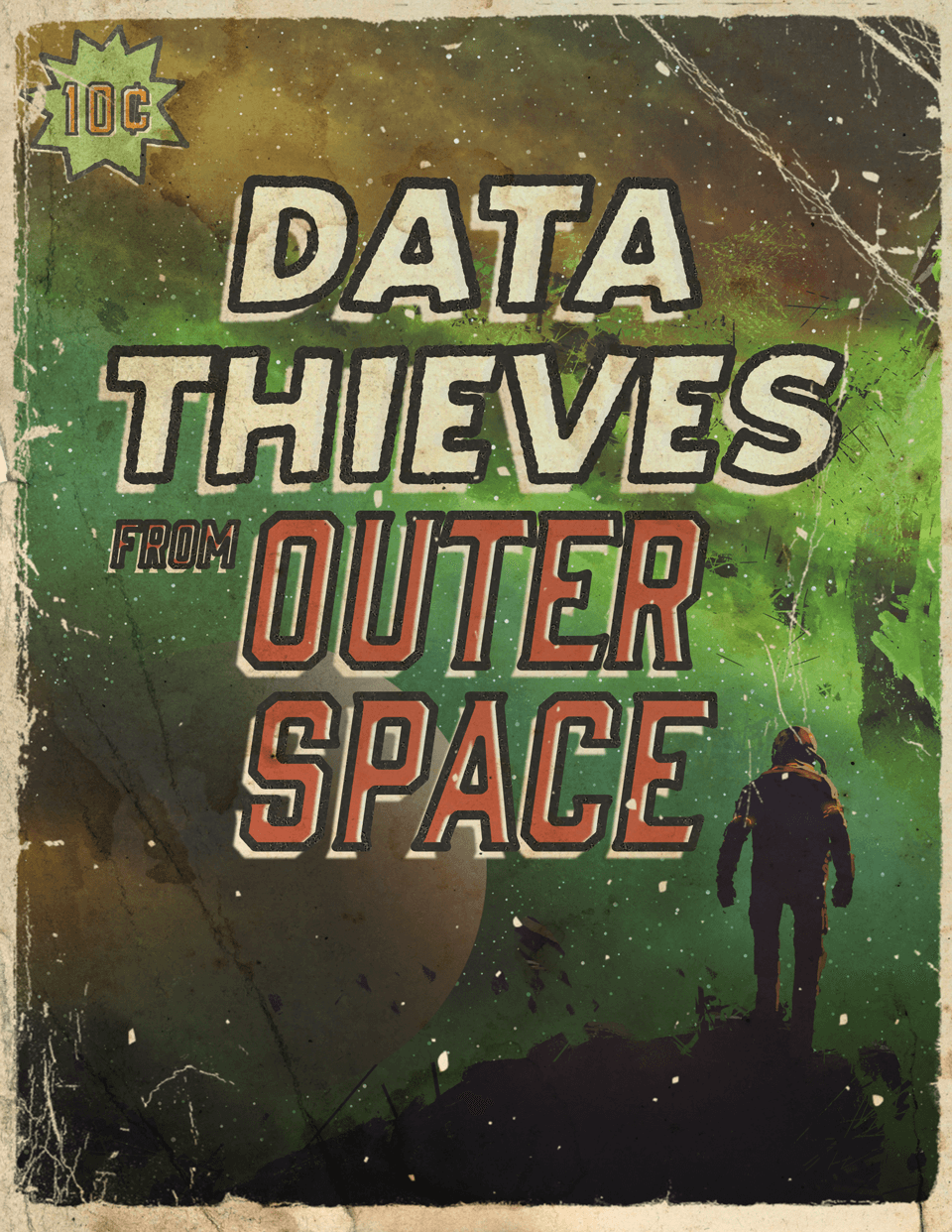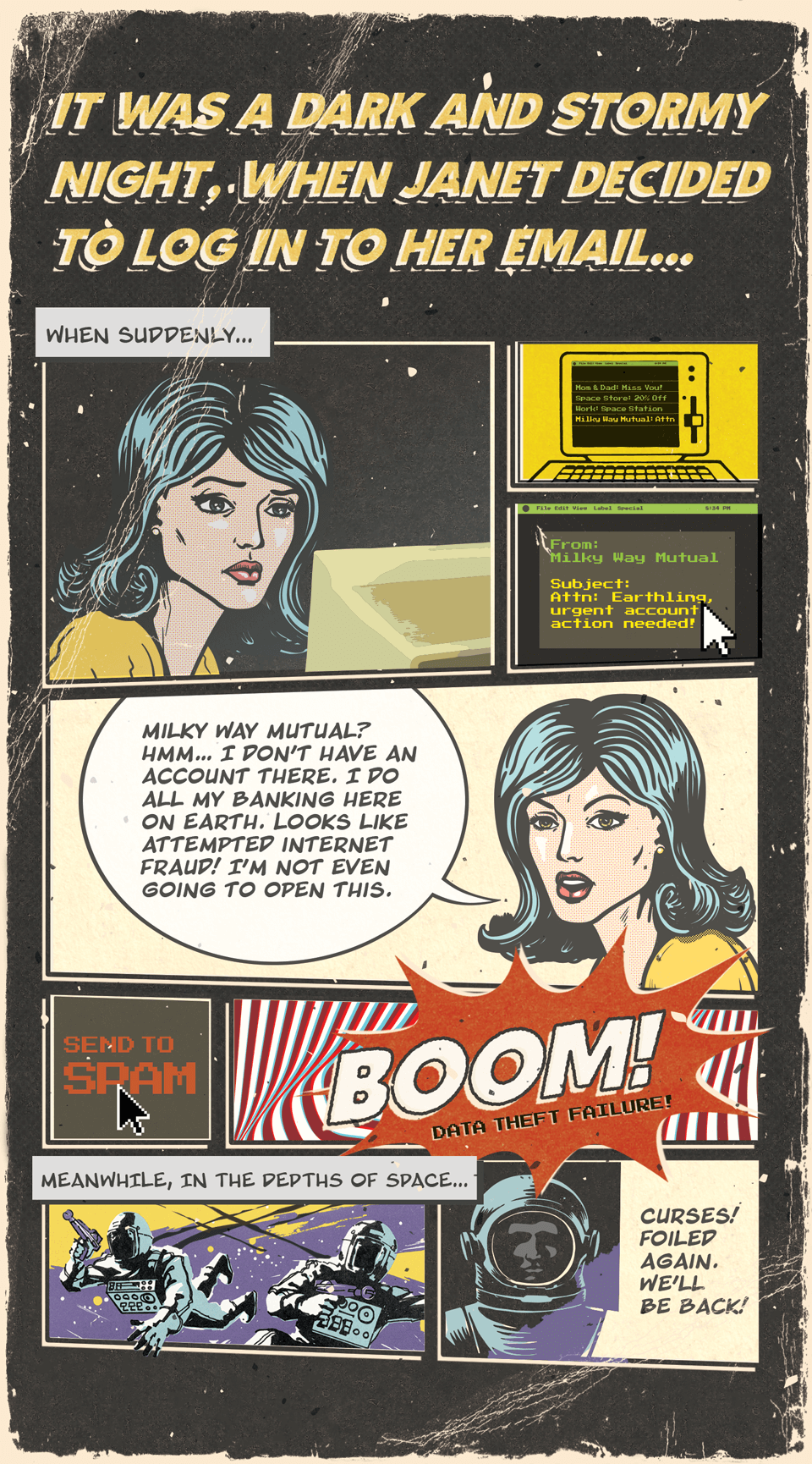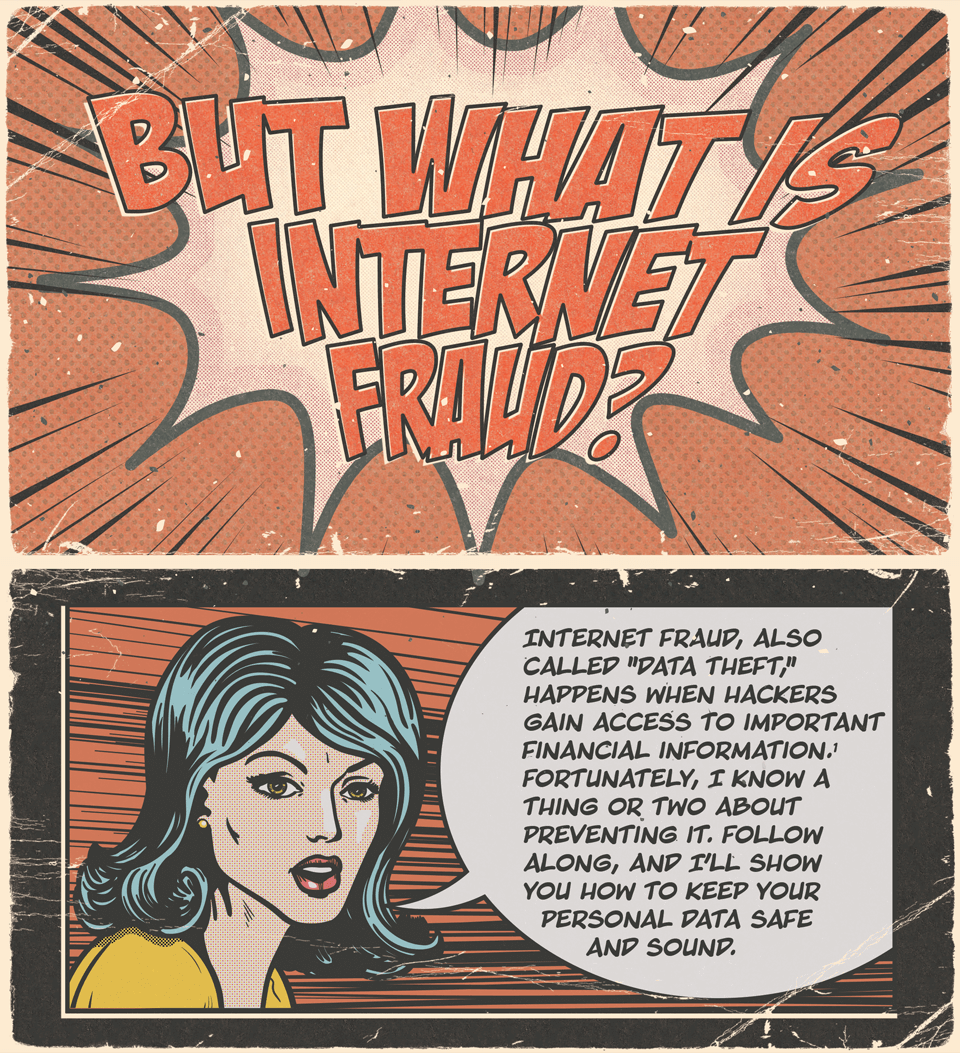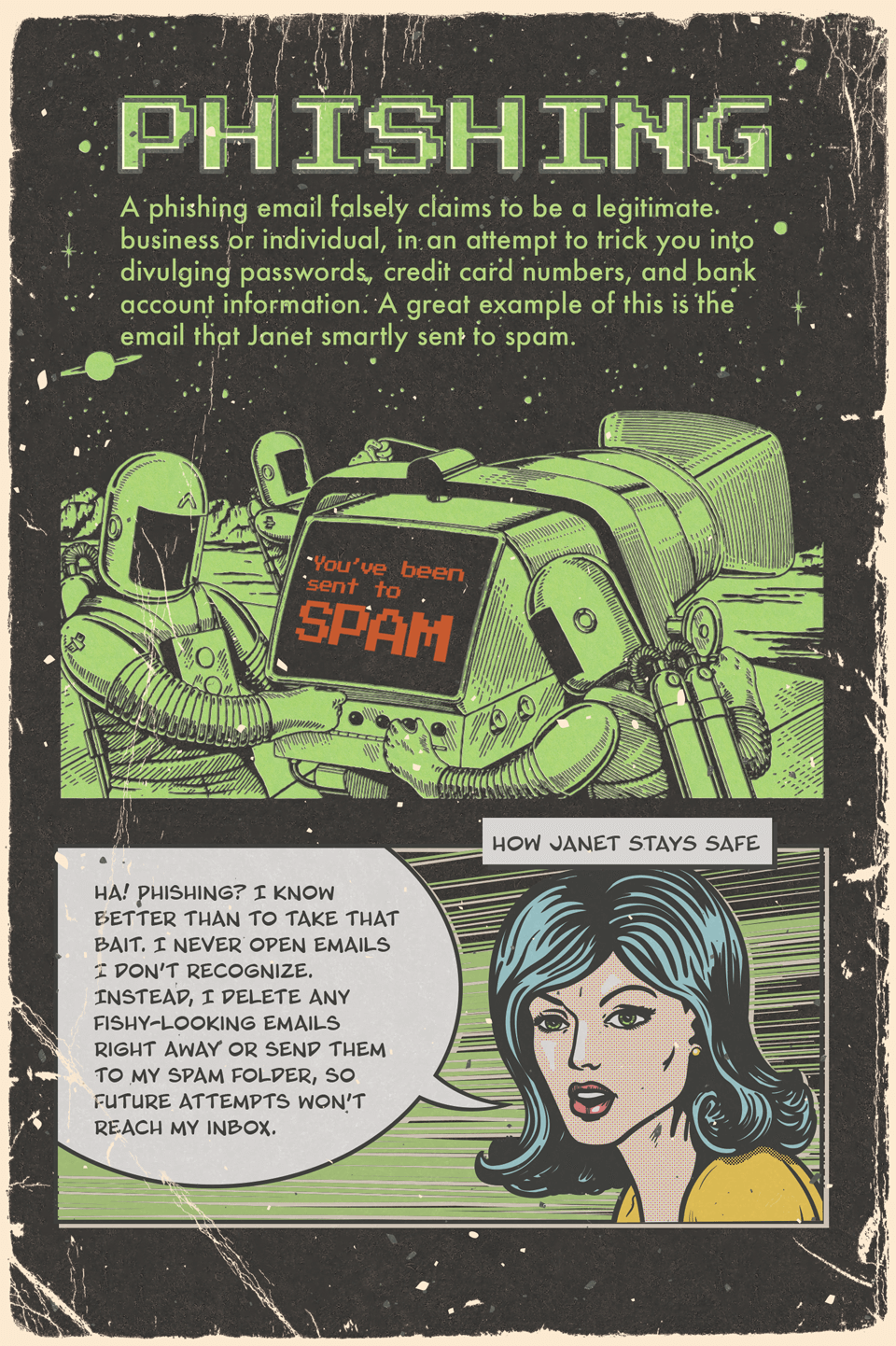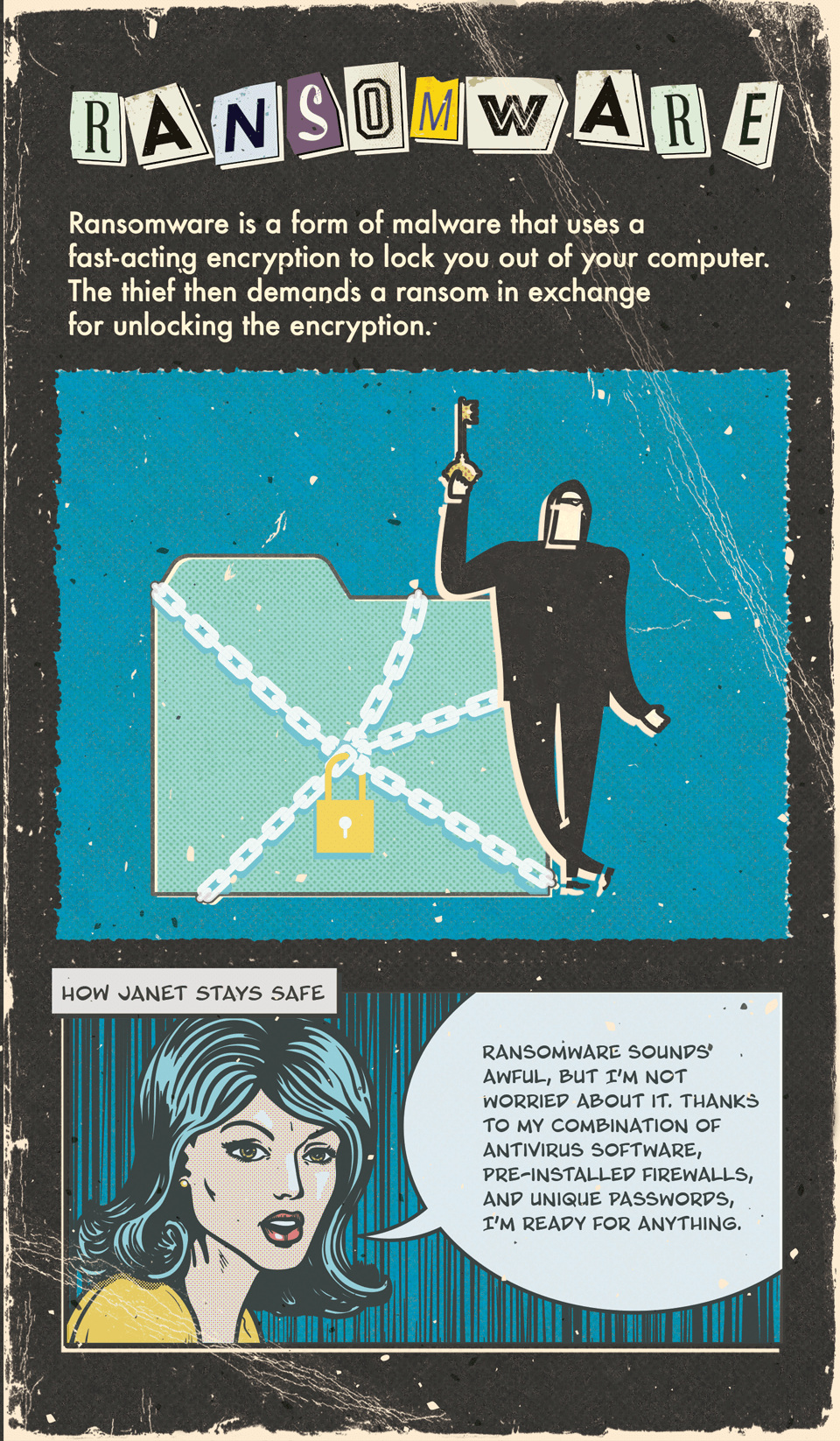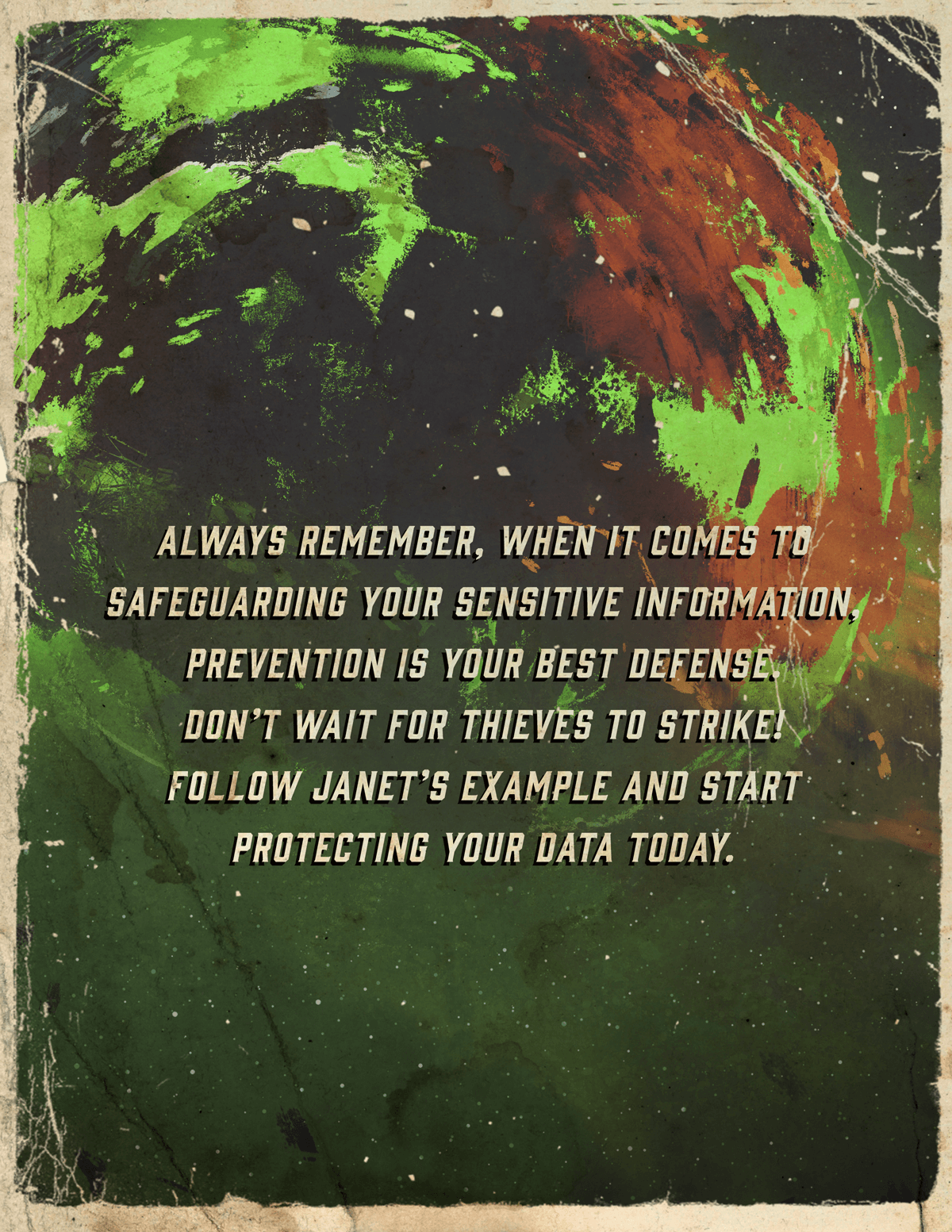 Related Content
A company's profits can be reinvested or paid out to the company's shareholders as "dividends."
Did you know that U.S. households carry nearly $7000, in revolving credit card debt from month to month?
There are unique risks of owning a second home and obtaining the proper coverage may protect you from financial risk.