Buying a Vacation Home? 5 Questions to Consider First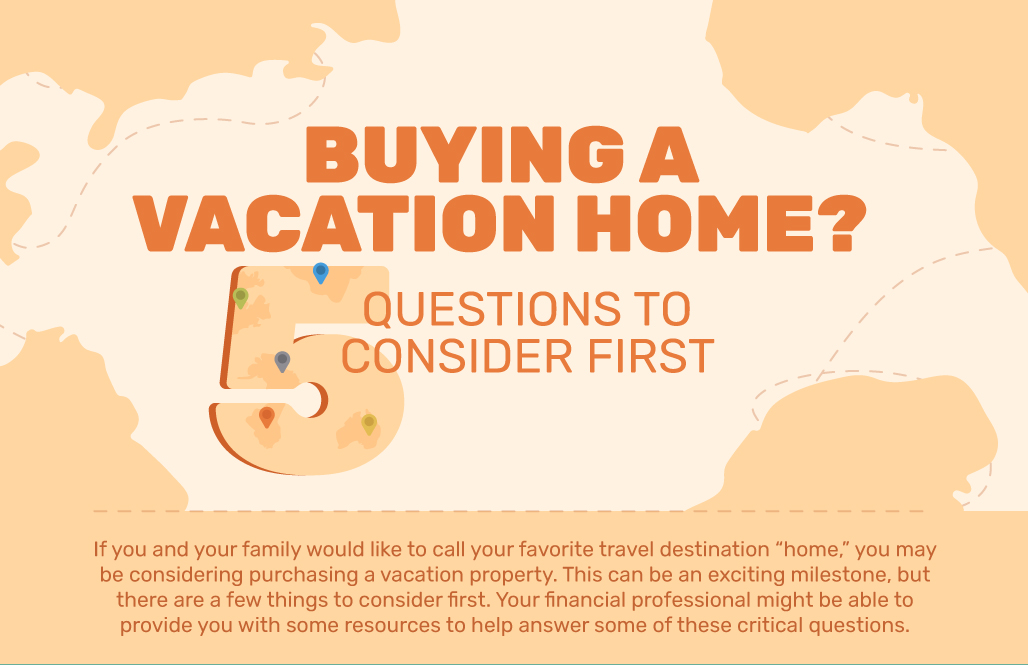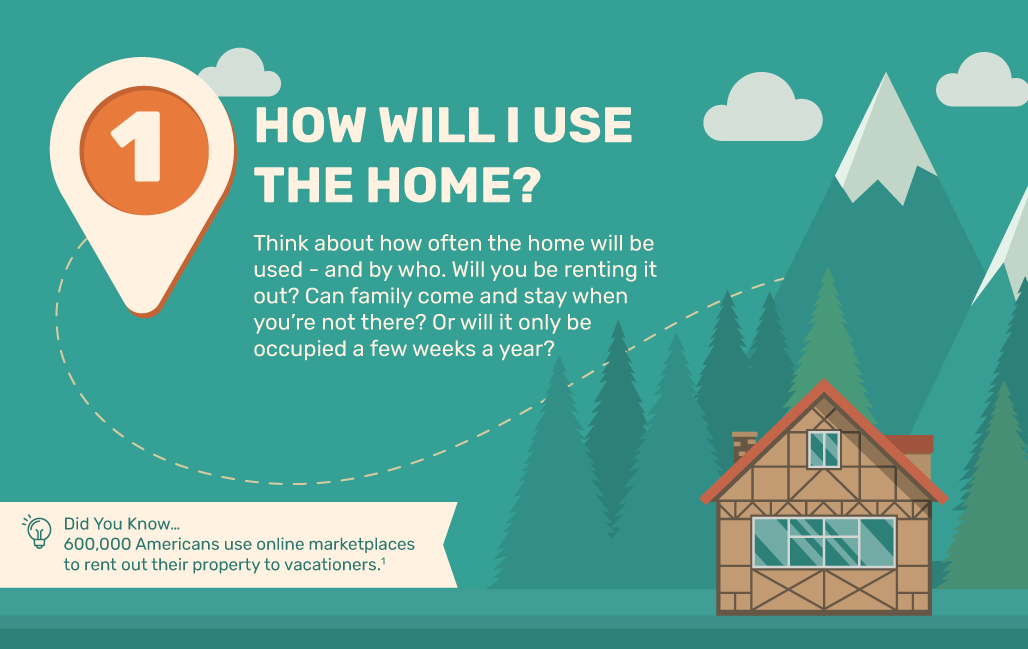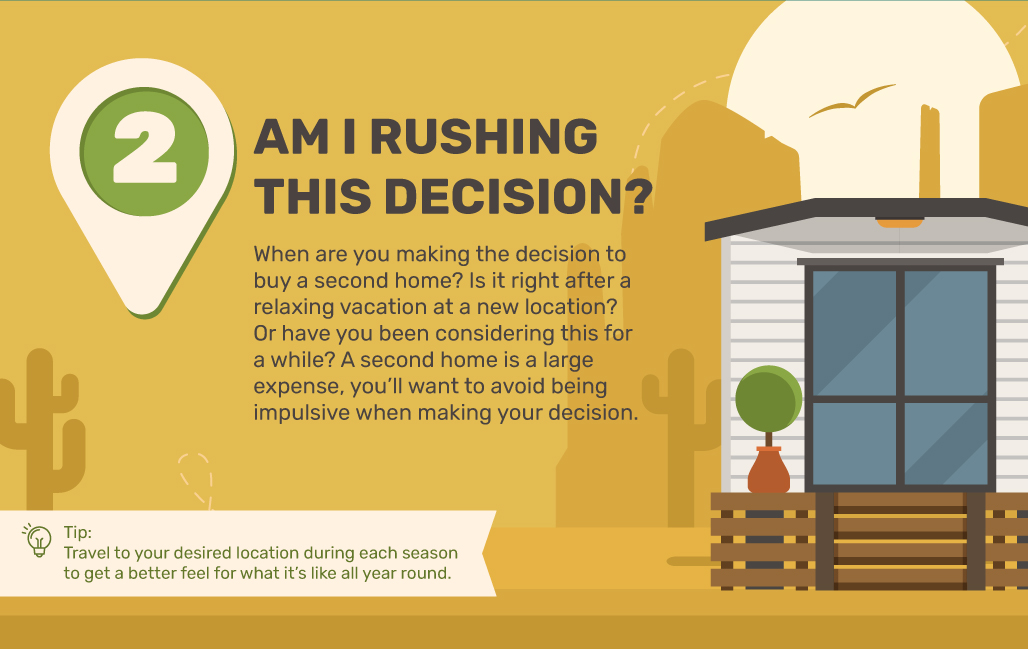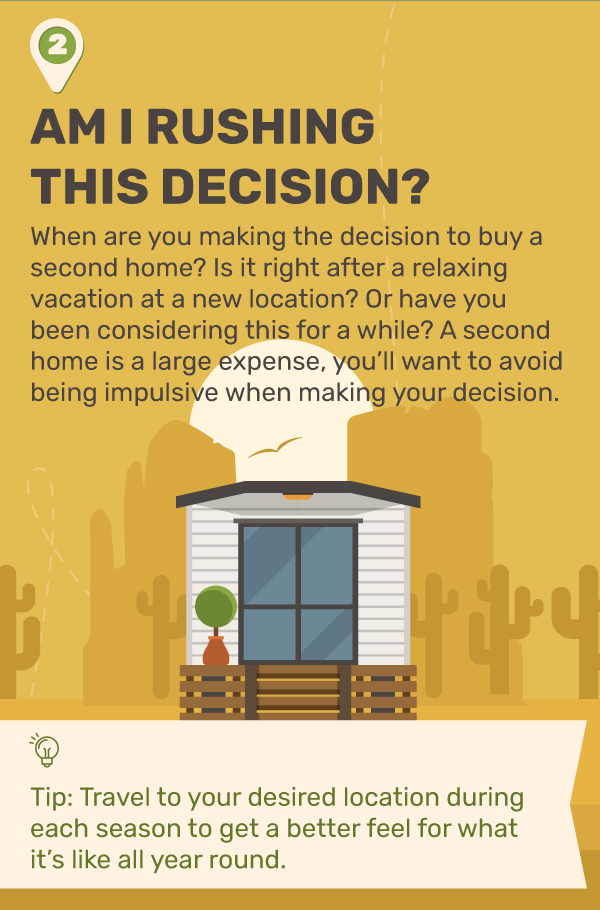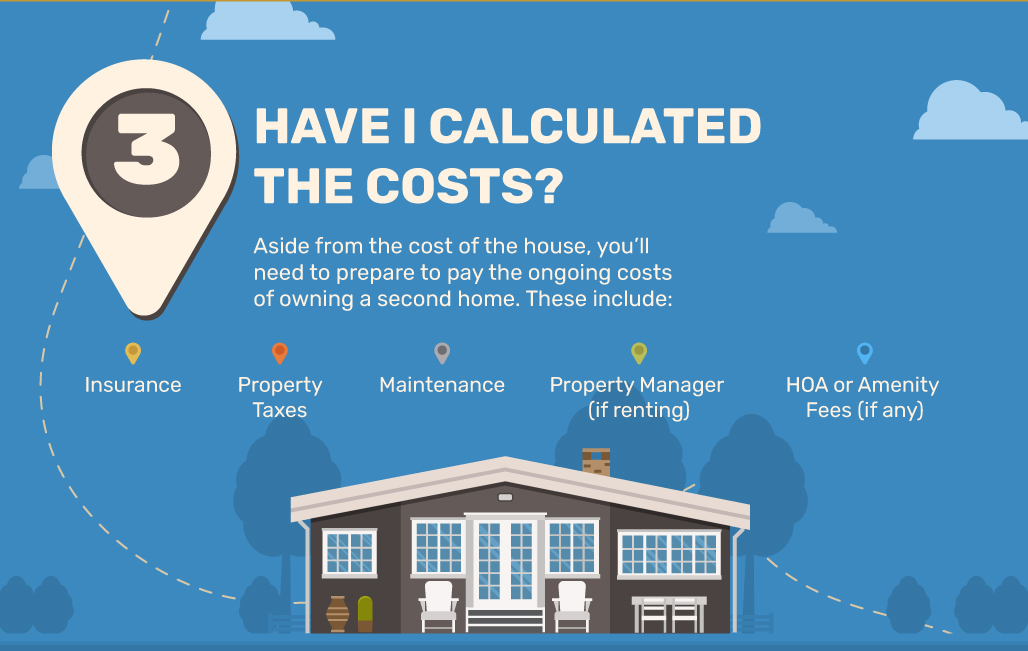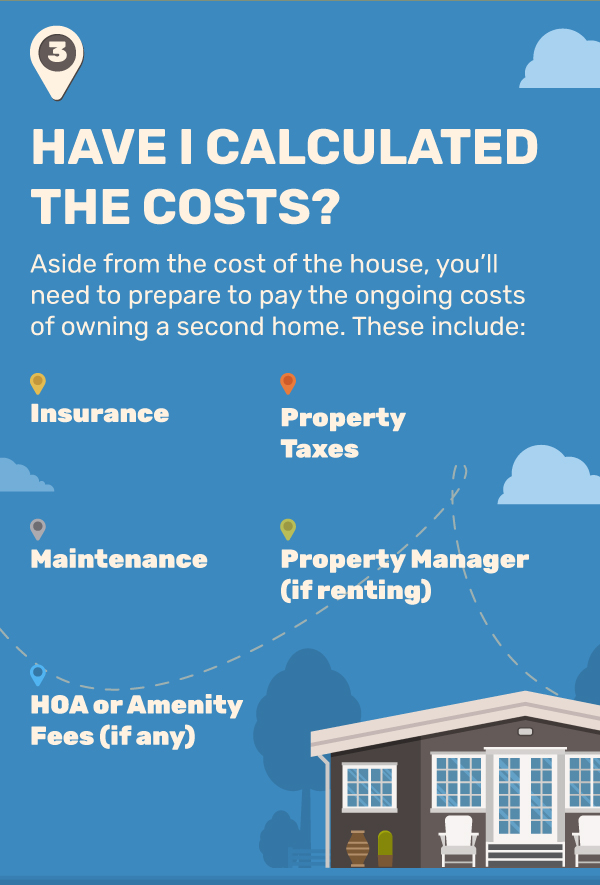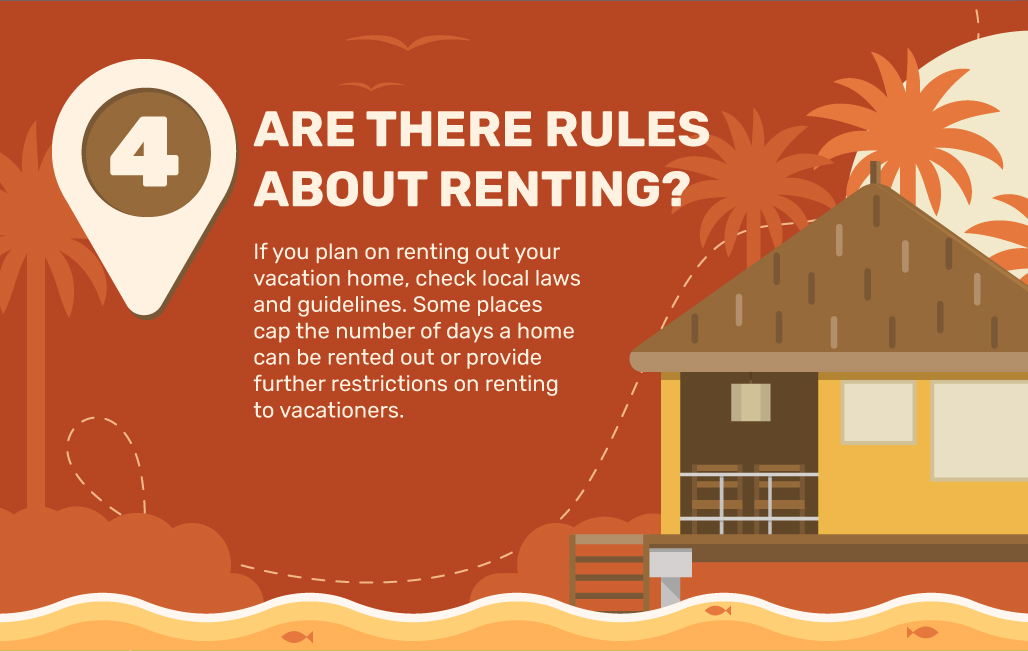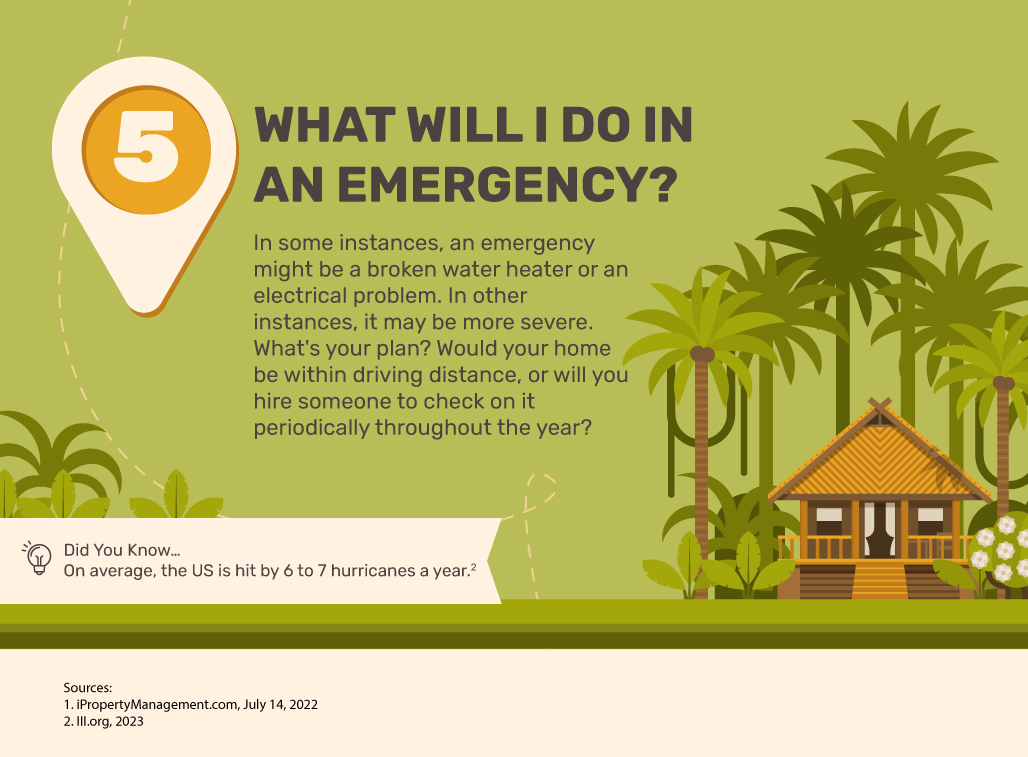 Related Content
There are good ways to retire and bad ways to retire. Retire the right way by better understanding Social Security.
How much do you know about one of the most important tools you have to help protect your and your family's financial future?
Everyone has a vision of their retirement in their heads.