Why do Renters Have to Save More?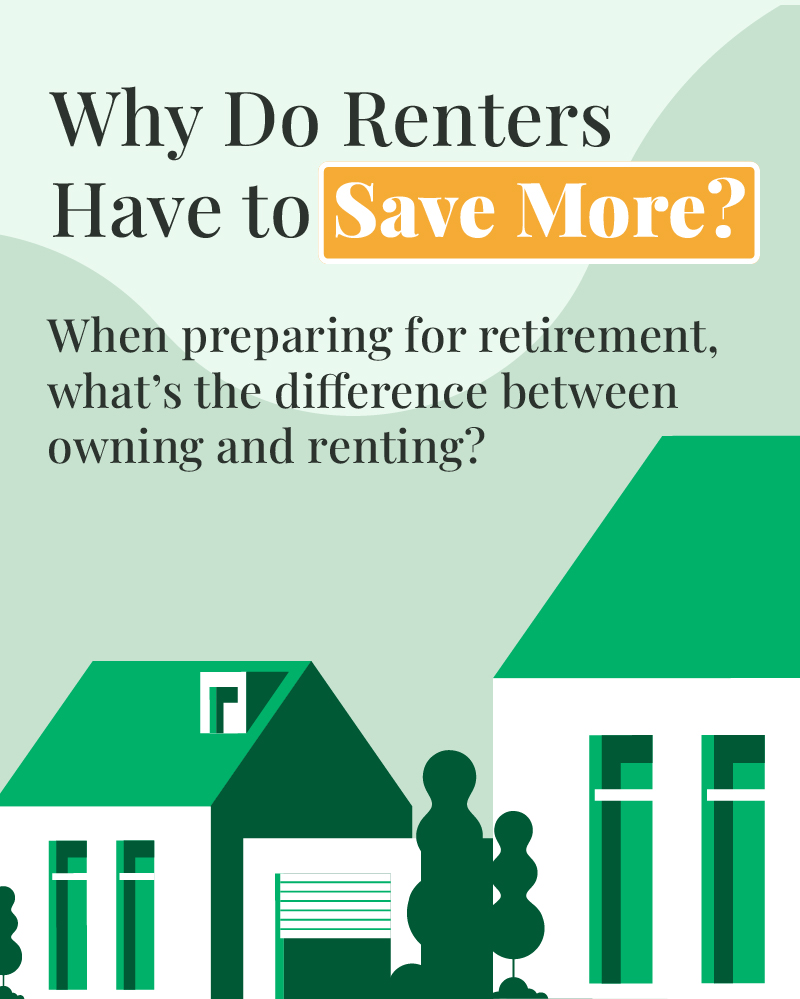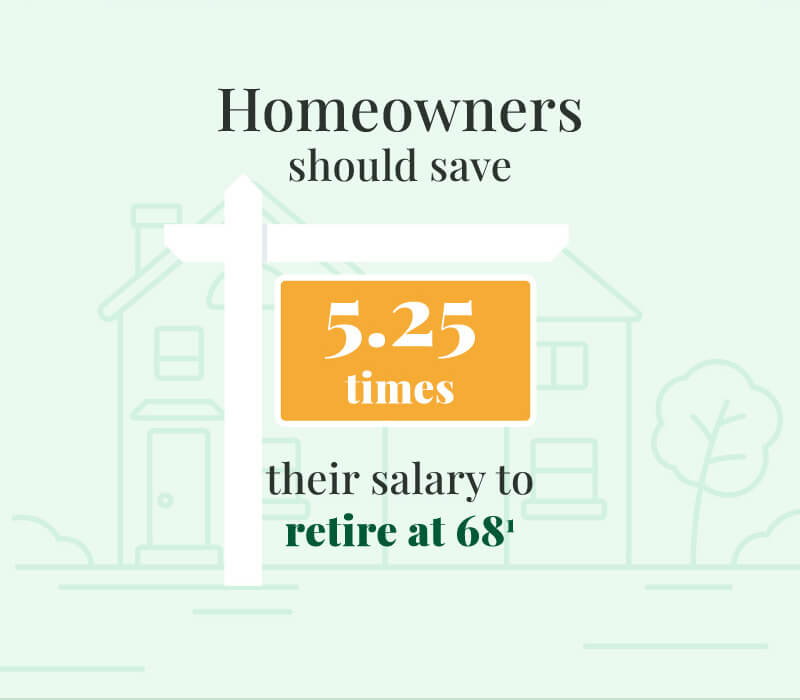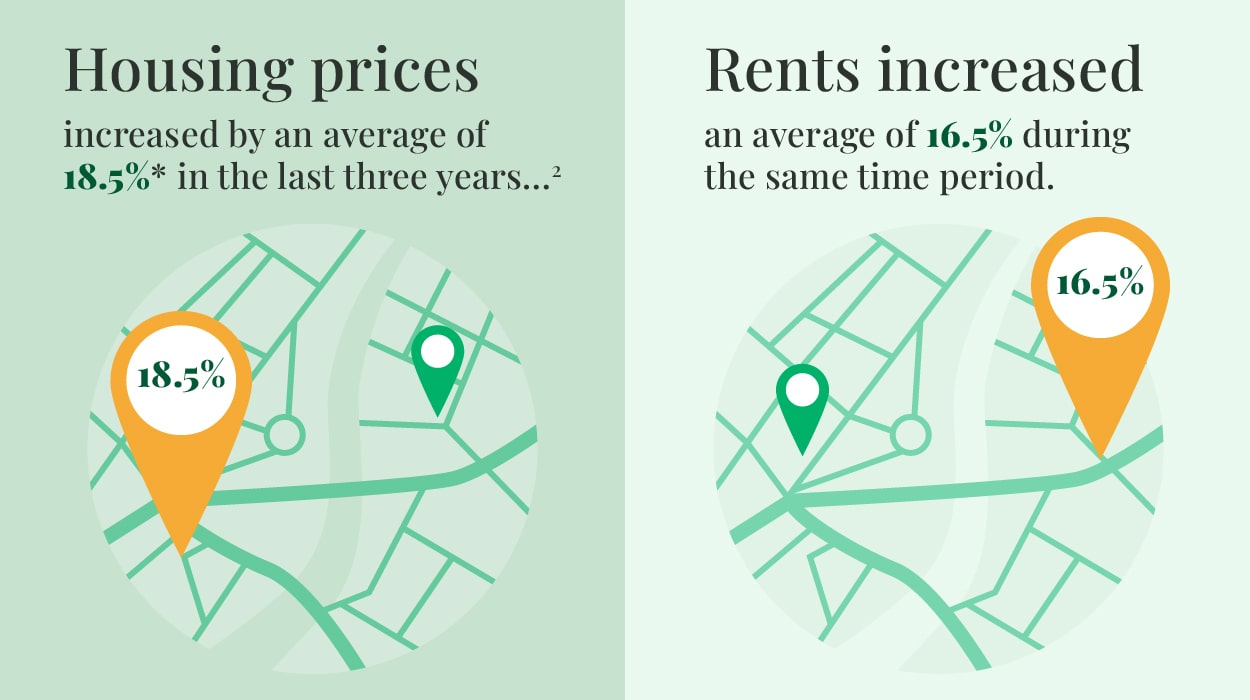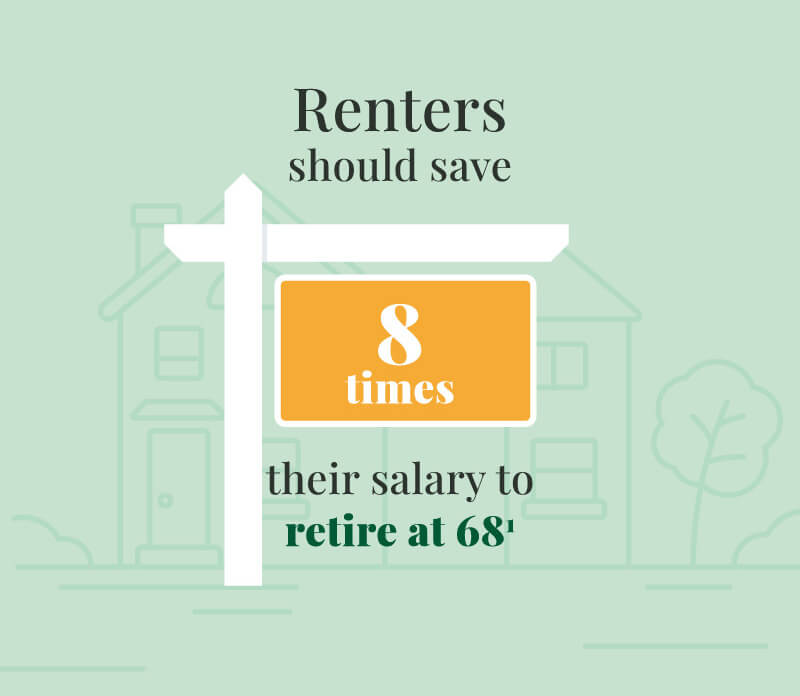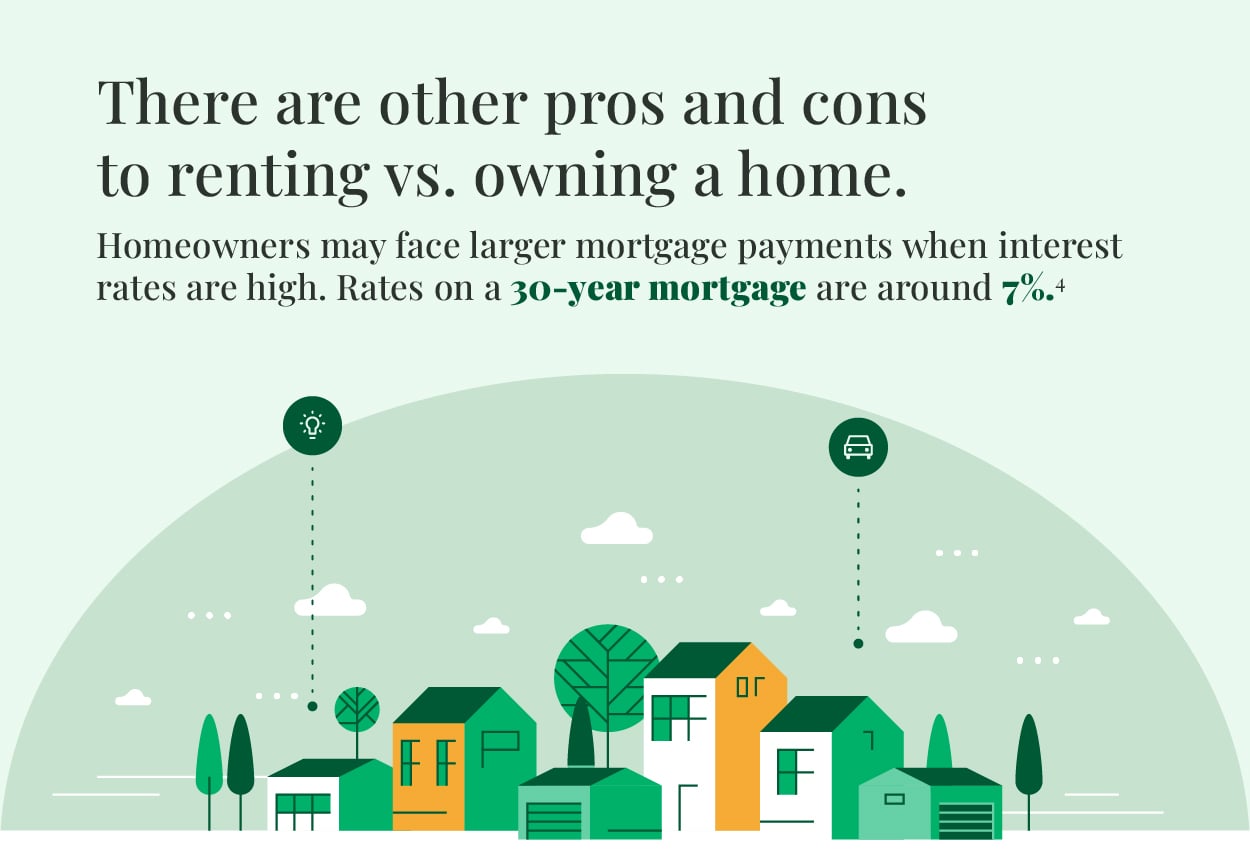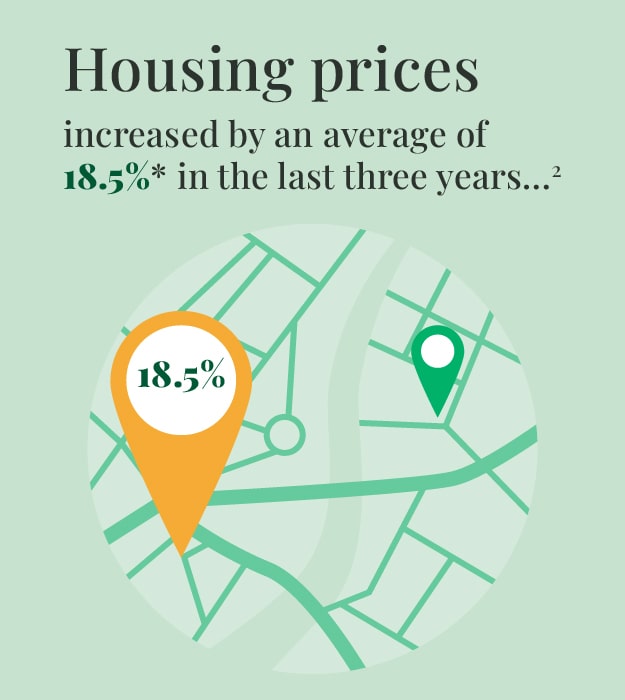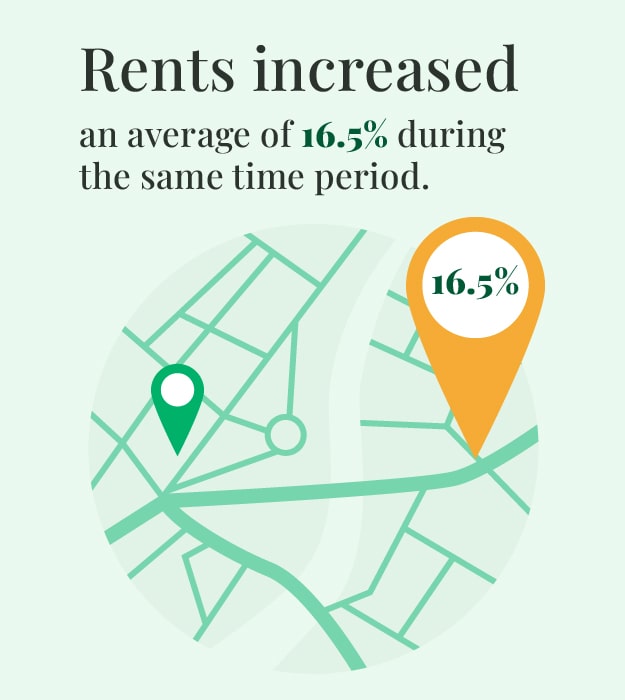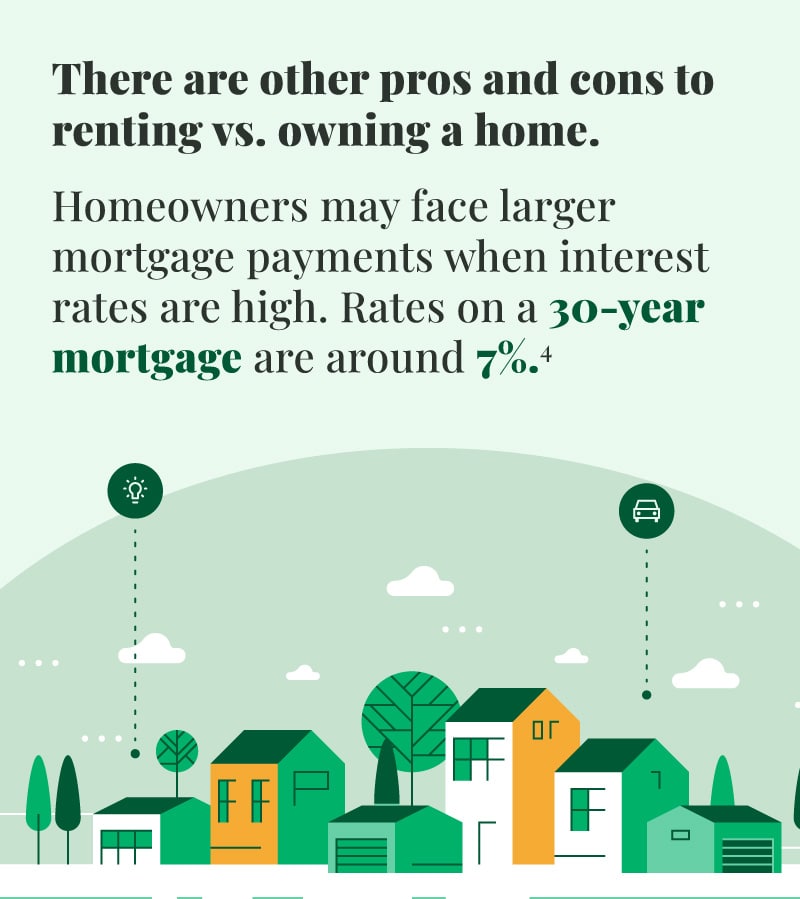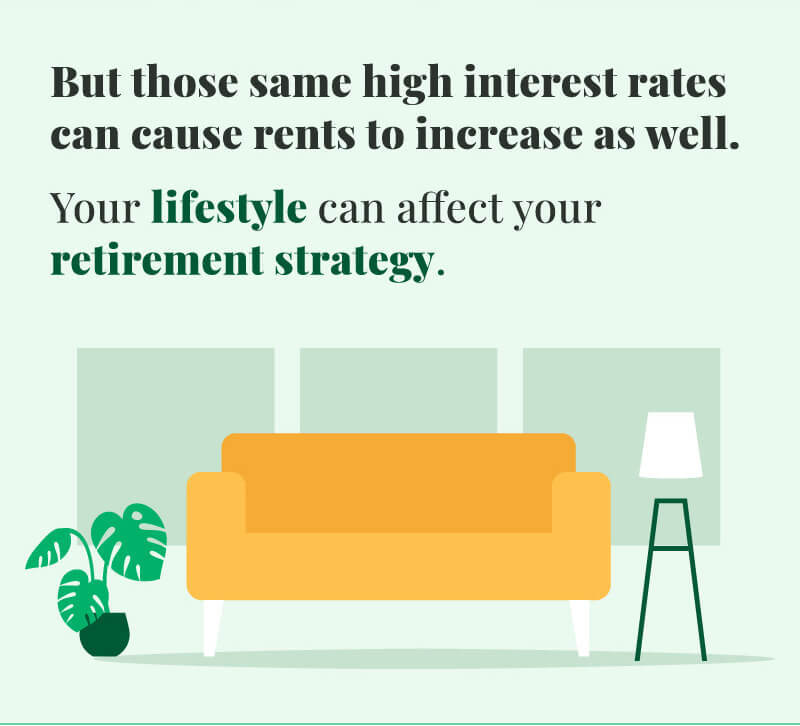 Related Content
This early financial decision could prove helpful over time.
The simplest ideas can sometimes make a massive difference over time. Enjoy this brief video to learn more.
Creating an inventory of your possessions can save you time, money and aggravation in the event you someday suffer losses.