What's My 2023 Tax Bracket?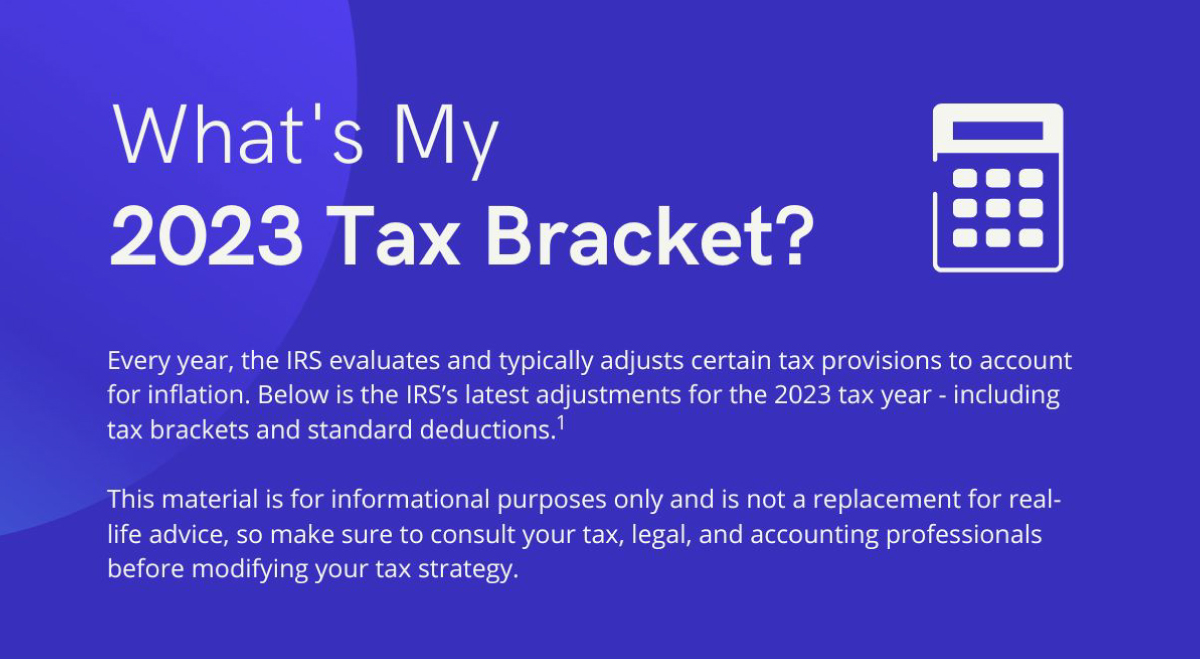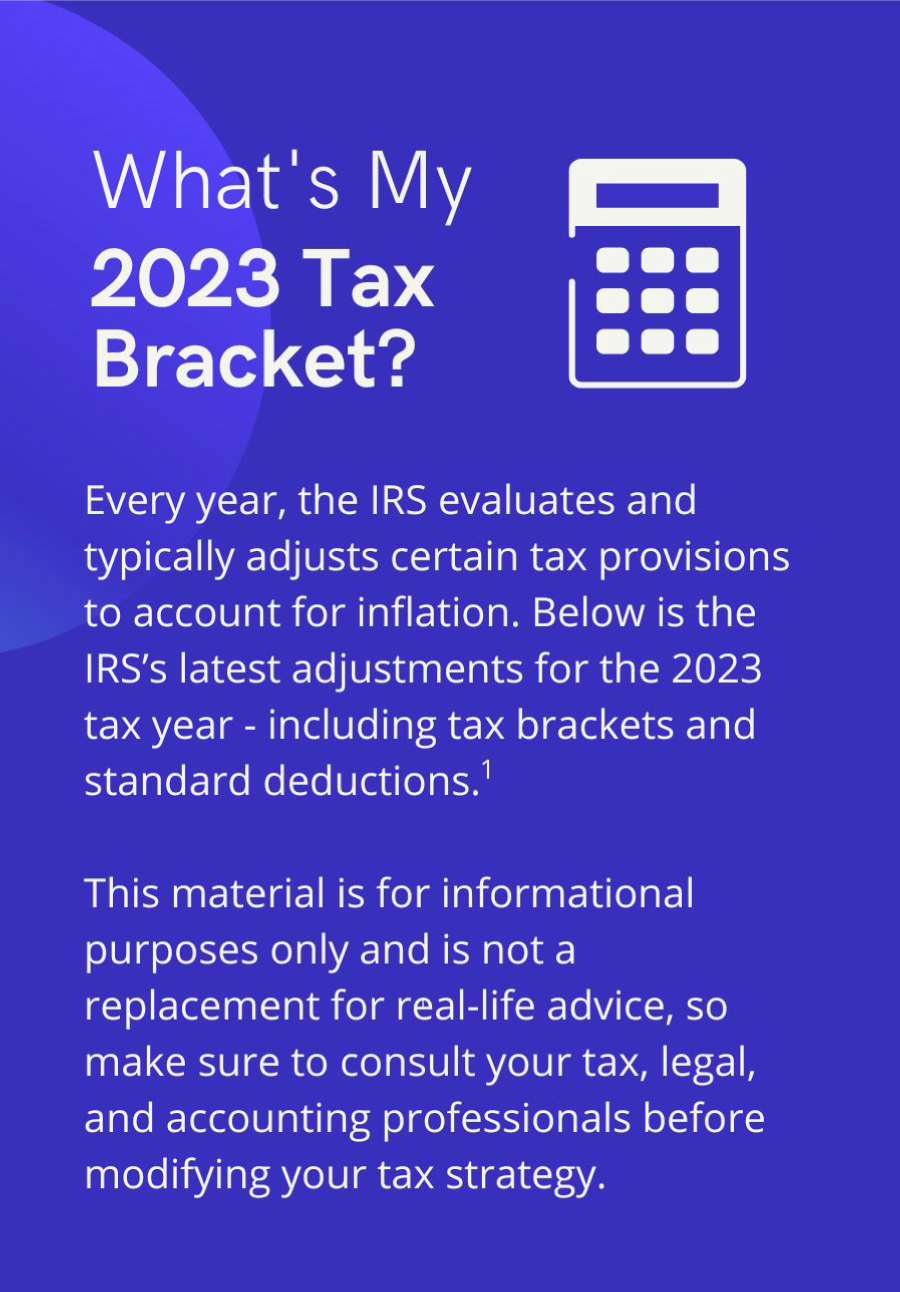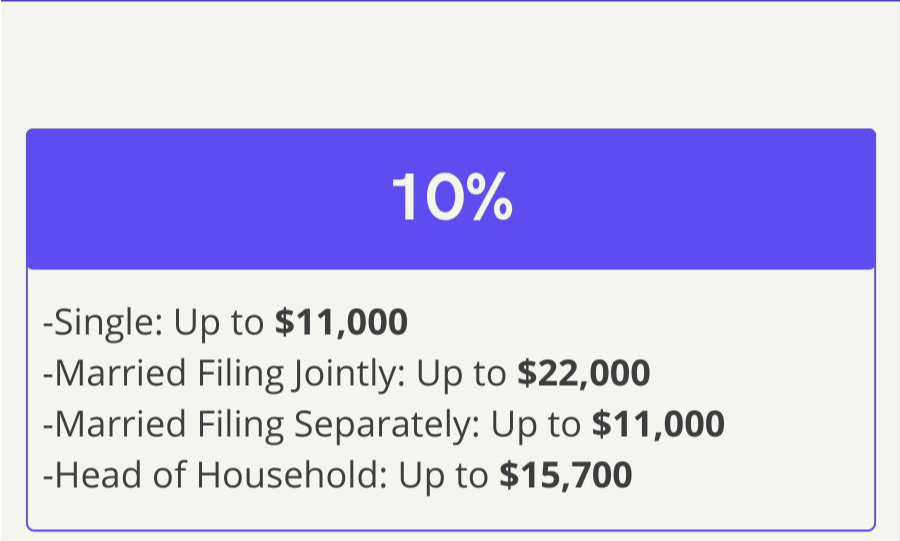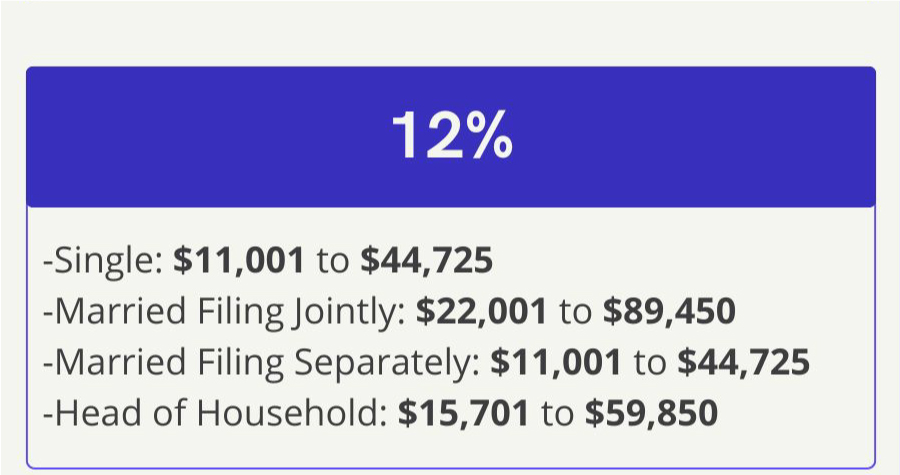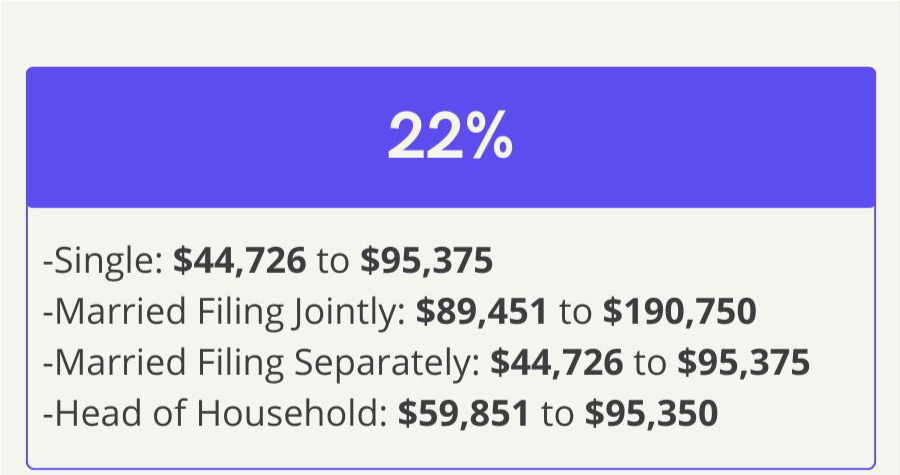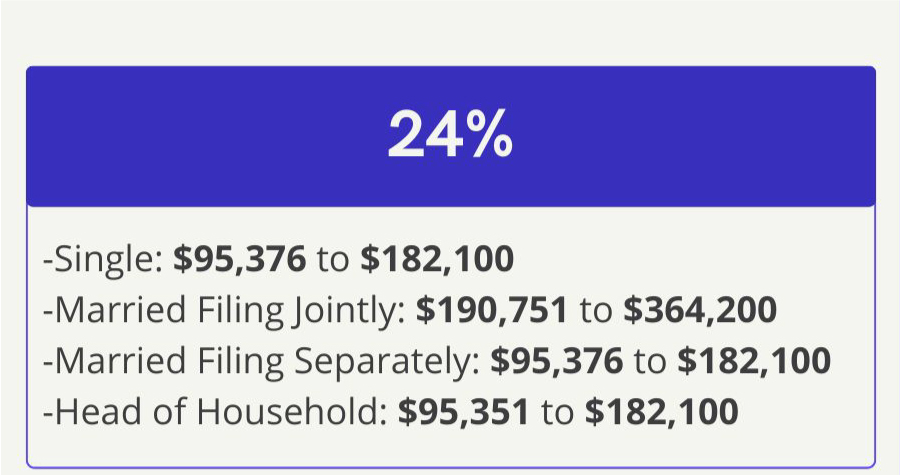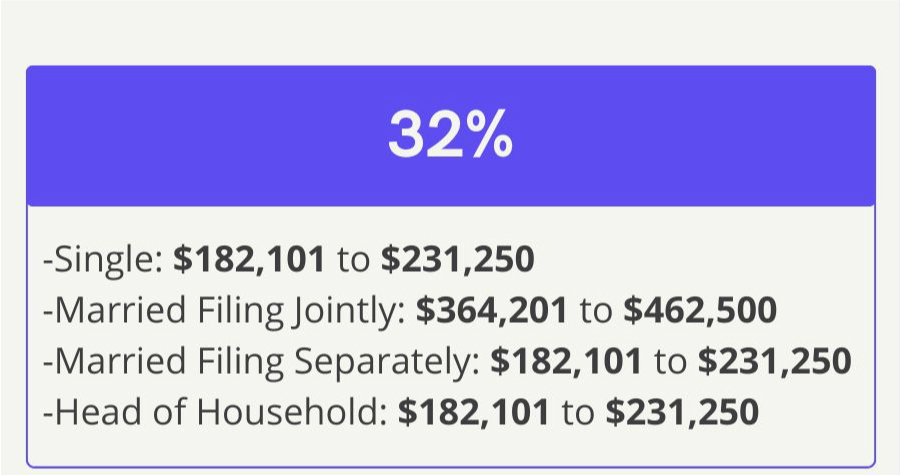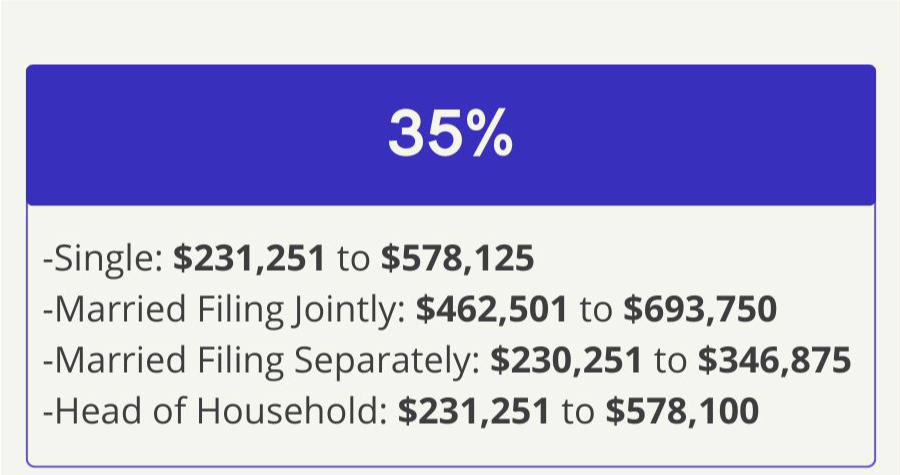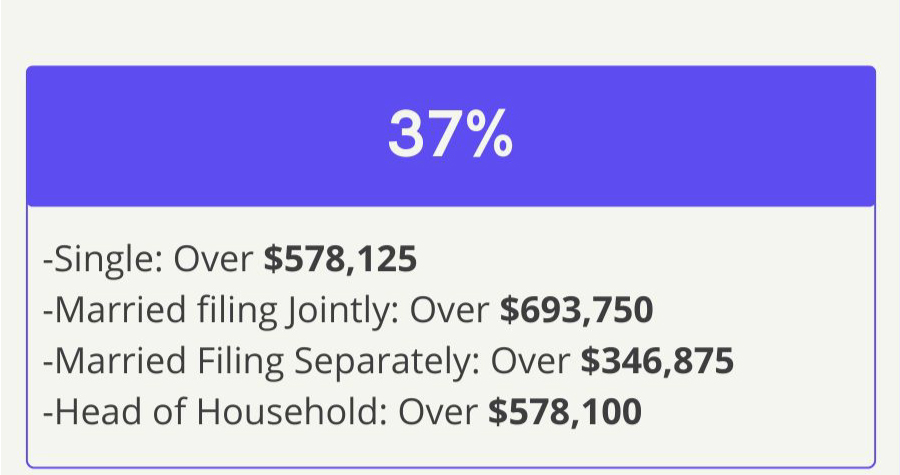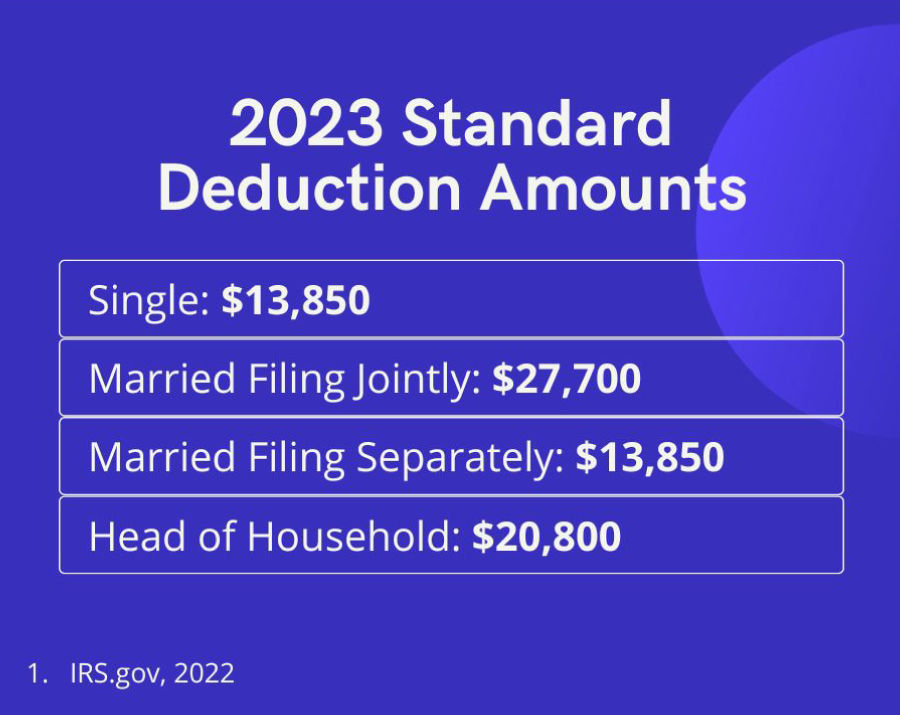 Related Content
For some, the social impact of investing is just as important as the return, perhaps more important.
When selecting a mortgage, one of the most critical choices is between a fixed or variable interest-rate mortgage.
For homeowners who think their property taxes are too high, there are ways to appeal.