What's My 2023 Tax Bracket?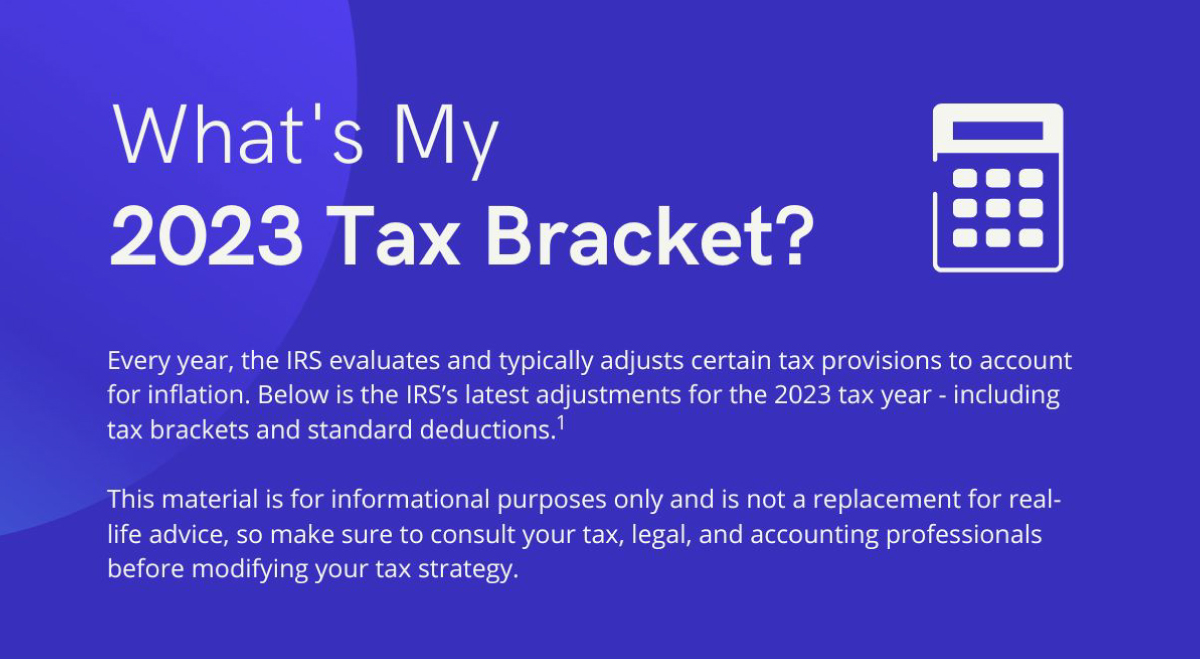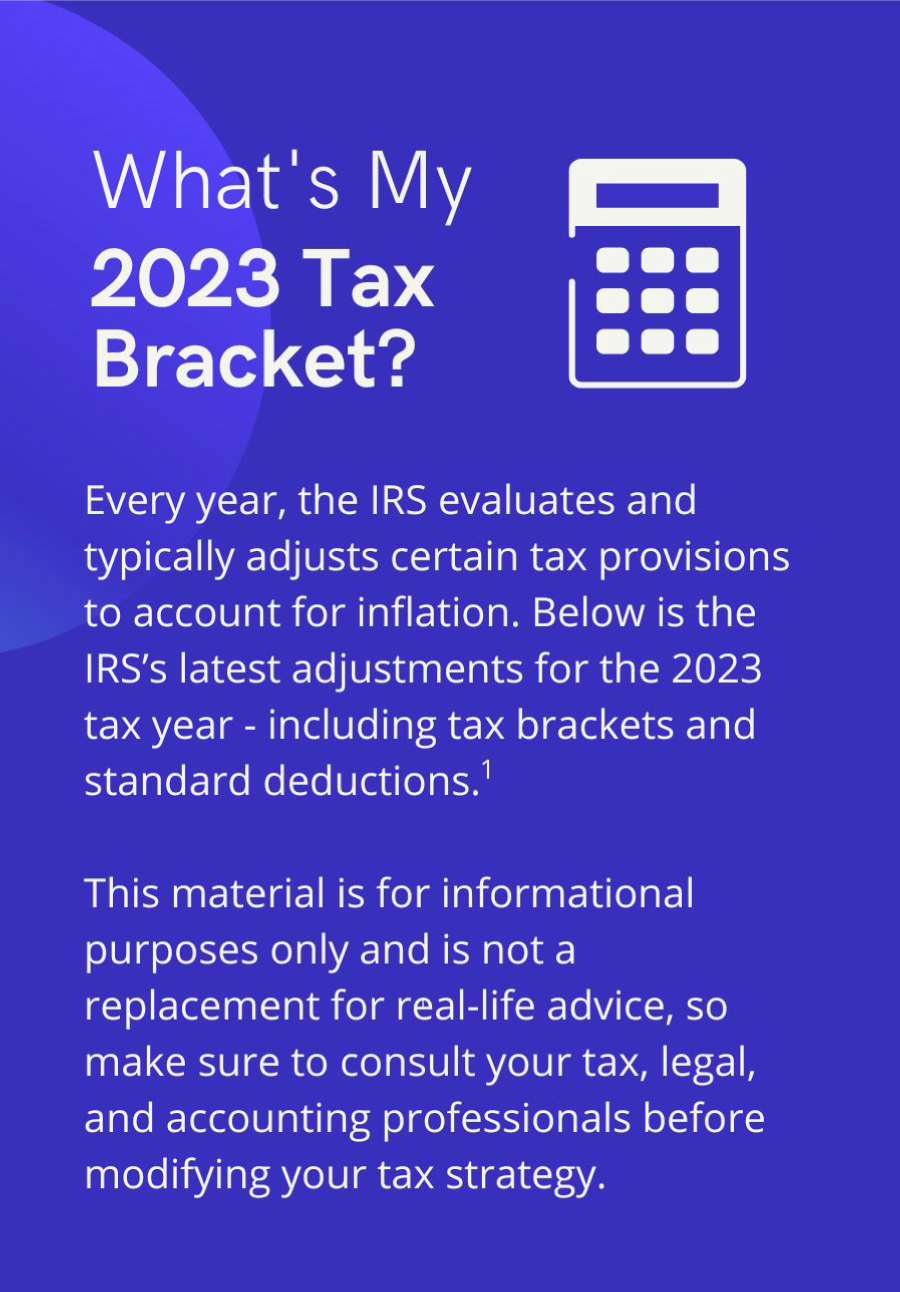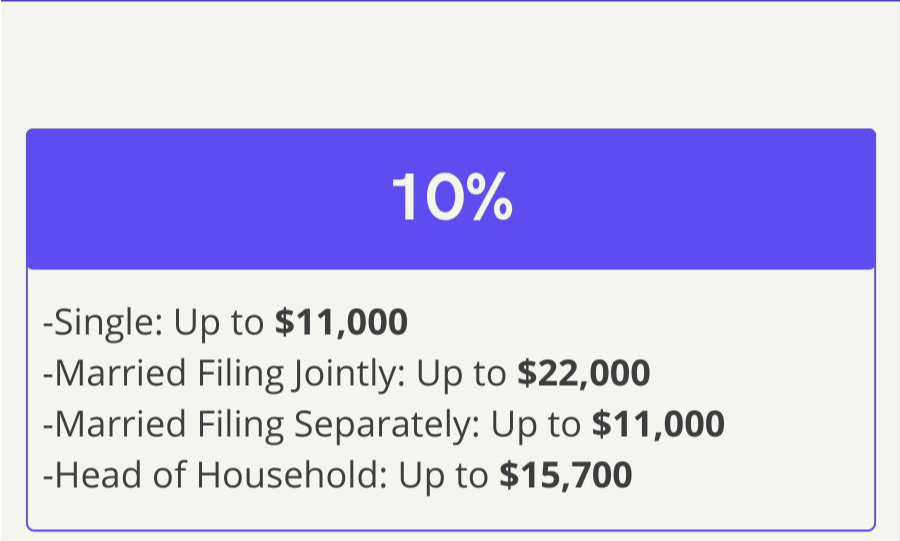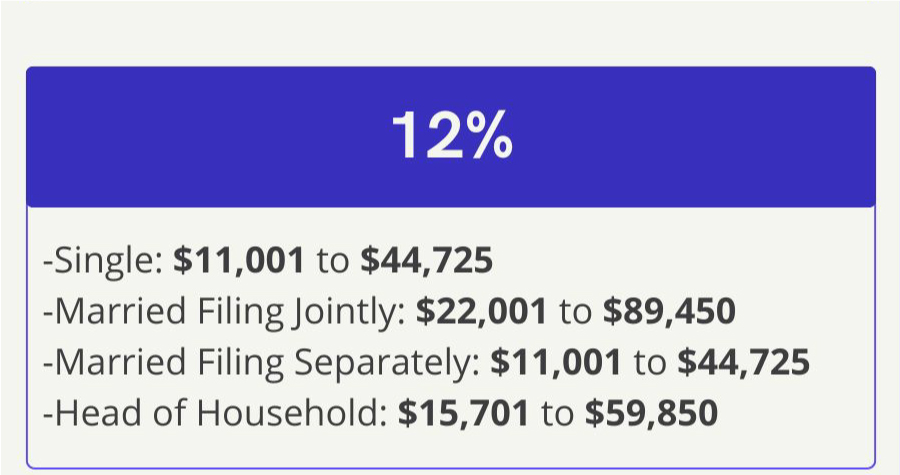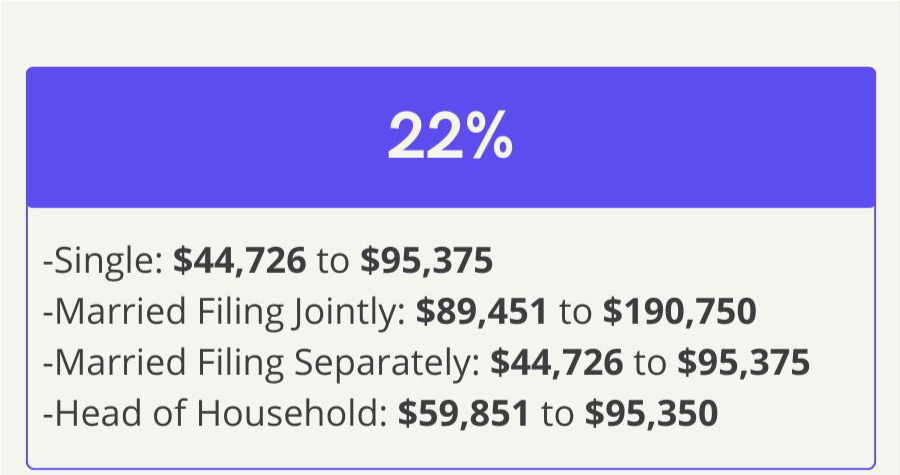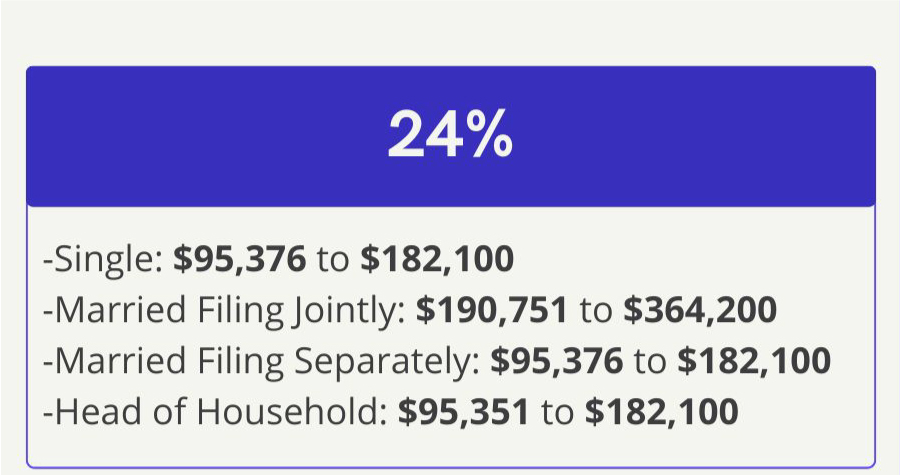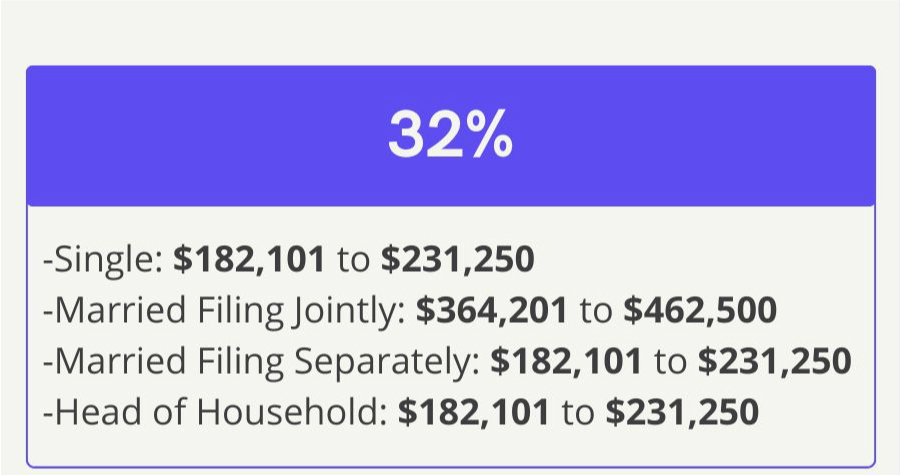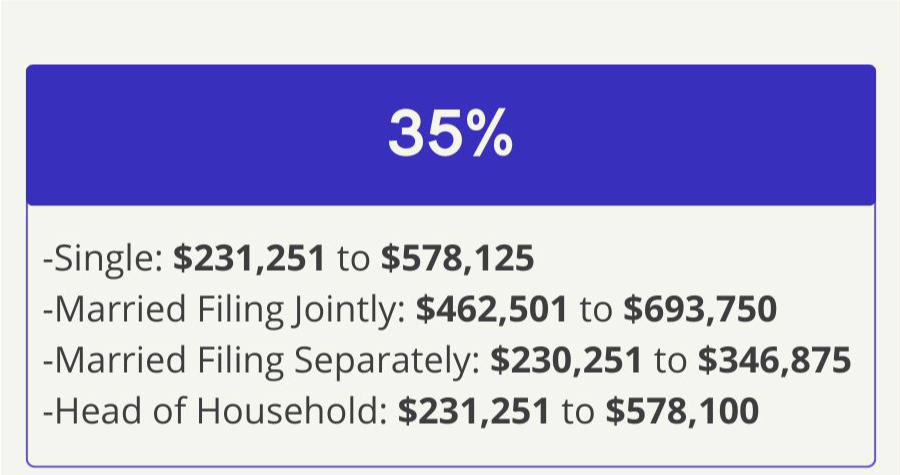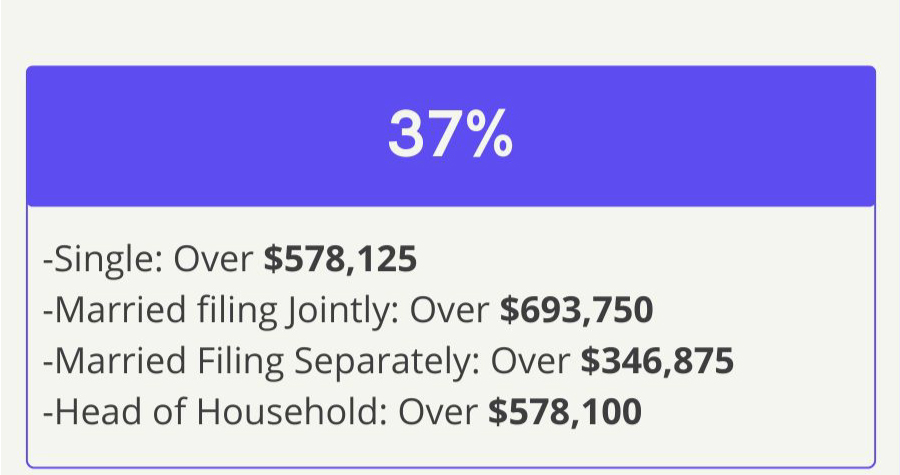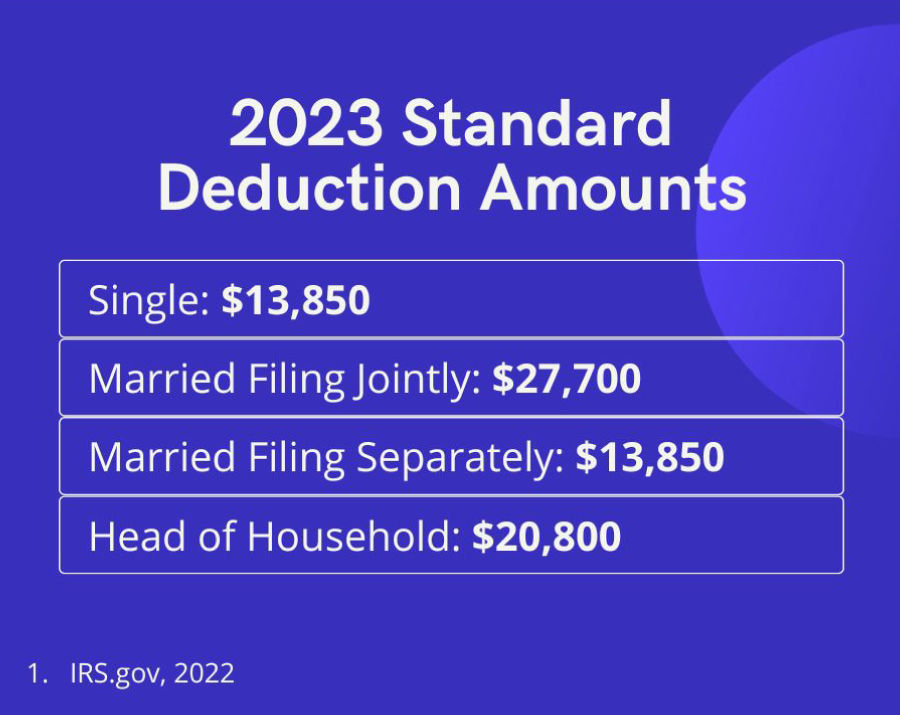 Related Content
We all know the stock market can be unpredictable. We all want to know, "What's next for the financial markets?"
Here is a quick history of the Federal Reserve and an overview of what it does.
Earnings season can move markets. What is it and why is it important?