Mission Statement
Our goal is to be an indispensable adviser, by treating each client relationship with the integrity and honesty people want and the hard work people deserve. Our solutions often go beyond basic guidance, involving the use of our expertise to develop creative, even innovative, solutions customized to the client's goals, needs, timelines, and objectives.
Contact Us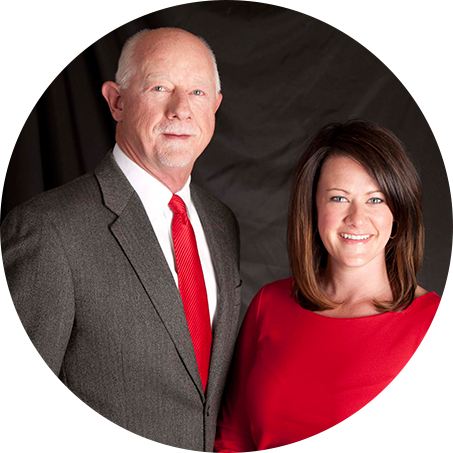 Helpful Content
Having an emergency fund may help alleviate the stress and worry associated with a financial crisis.
Here are five facts about Social Security that might surprise you.
Retirees look for ways to convert savings and investments into regular income. One option to consider is an annuity.