Mission Statement
Our goal is to be an indispensable adviser, by treating each client relationship with the integrity and honesty people want and the hard work people deserve. Our solutions often go beyond basic guidance, involving the use of our expertise to develop creative, even innovative, solutions customized to the client's goals, needs, timelines, and objectives.
Contact Us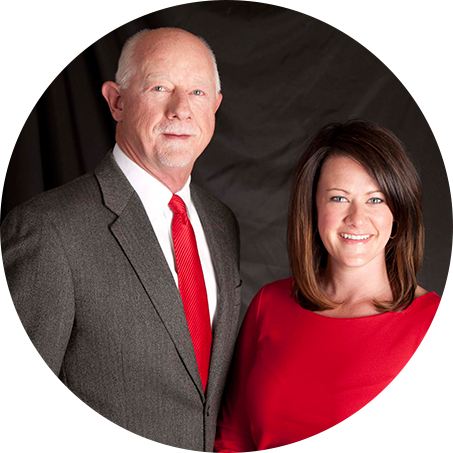 Helpful Content
What does your home really cost?
Preparing for the eventual distribution of your assets may not sound enticing. But a will puts the power in your hands.
Looking forward to retirement? It's critical to understand the difference between immediate and deferred annuities.