Mission Statement
Our goal is to be an indispensable adviser, by treating each client relationship with the integrity and honesty people want and the hard work people deserve. Our solutions often go beyond basic guidance, involving the use of our expertise to develop creative, even innovative, solutions customized to the client's goals, needs, timelines, and objectives.
Contact Us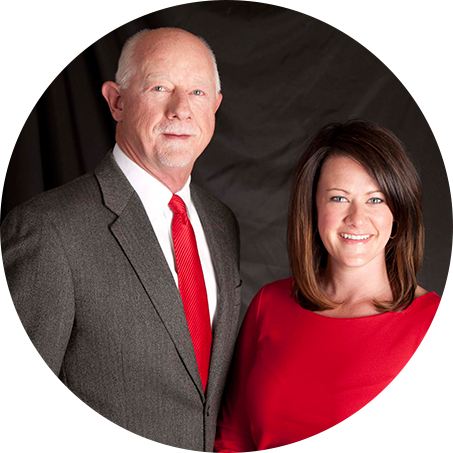 Helpful Content
Though we don't like to think about it, all of us will make an exit sometime. Are you prepared?
Do you know where the idea of "retirement" comes from?
Thanks to the work of three economists, we have a better understanding of what determines an asset's price.