Mission Statement
Our goal is to be an indispensable adviser, by treating each client relationship with the integrity and honesty people want and the hard work people deserve. Our solutions often go beyond basic guidance, involving the use of our expertise to develop creative, even innovative, solutions customized to the client's goals, needs, timelines, and objectives.
Contact Us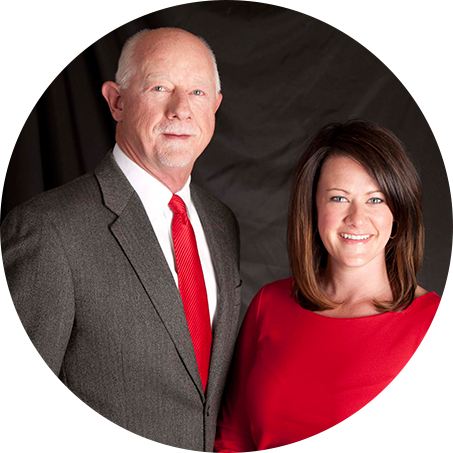 Helpful Content
Do you know how long it may take for your investments to double in value? The Rule of 72 is a quick way to figure it out.
Whole life insurance remains in force as long as you remain current with premiums. Here's how it works.
The seas of the market are constantly shifting. Whether the good ship IPO can set sail may depend heavily on the tides.