Mission Statement
Our goal is to be an indispensable adviser, by treating each client relationship with the integrity and honesty people want and the hard work people deserve. Our solutions often go beyond basic guidance, involving the use of our expertise to develop creative, even innovative, solutions customized to the client's goals, needs, timelines, and objectives.
Contact Us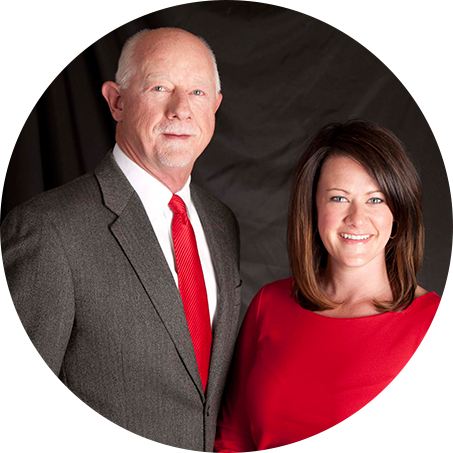 Helpful Content
Entrepreneurs all face the same question, "Which business structure should I adopt?"
Don't let procrastination keep you from pursuing your financial dreams and goals.
Annuities are versatile tools that can help you save for retirement and generate income in retirement.